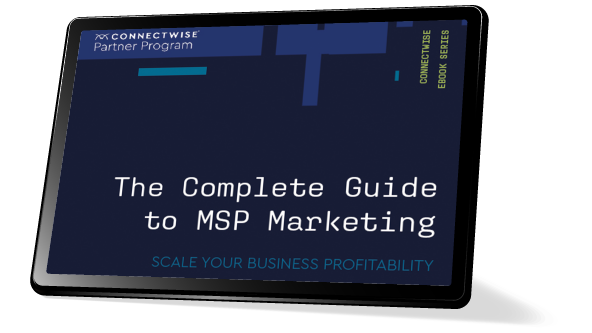 The Complete Guide to MSP Marketing
Leverage marketing to attract and retain customers
An essential part of any profitable managed service provider (MSP) business is attracting new customers. To do so, your business should be implementing your marketing budget wisely and entering new markets. A successful marketing strategy not only attracts, but retains a significant number of satisfied customers, which guarantees continued growth with the aim of generating profitable sales volume.
Our eBook, The Complete Guide to MSP Marketing, gives in-depth insight on the most helpful marketing concepts and tactics, including:
Identifying your target market
Optimizing and differentiating between inbound and outbound marketing
Leveraging social media and the web
Developing a comprehensive engagement strategy
Build a strong marketing presence
Get my eBook
Ready for more?
Take a deeper look at these resources to help further your business growth
ConnectWise blog
Looking for more sales and marketing advice? The ConnectWise blog features advice, actionable tips, and insights from industry experts to help you be a well-rounded MSP.
Take a closer look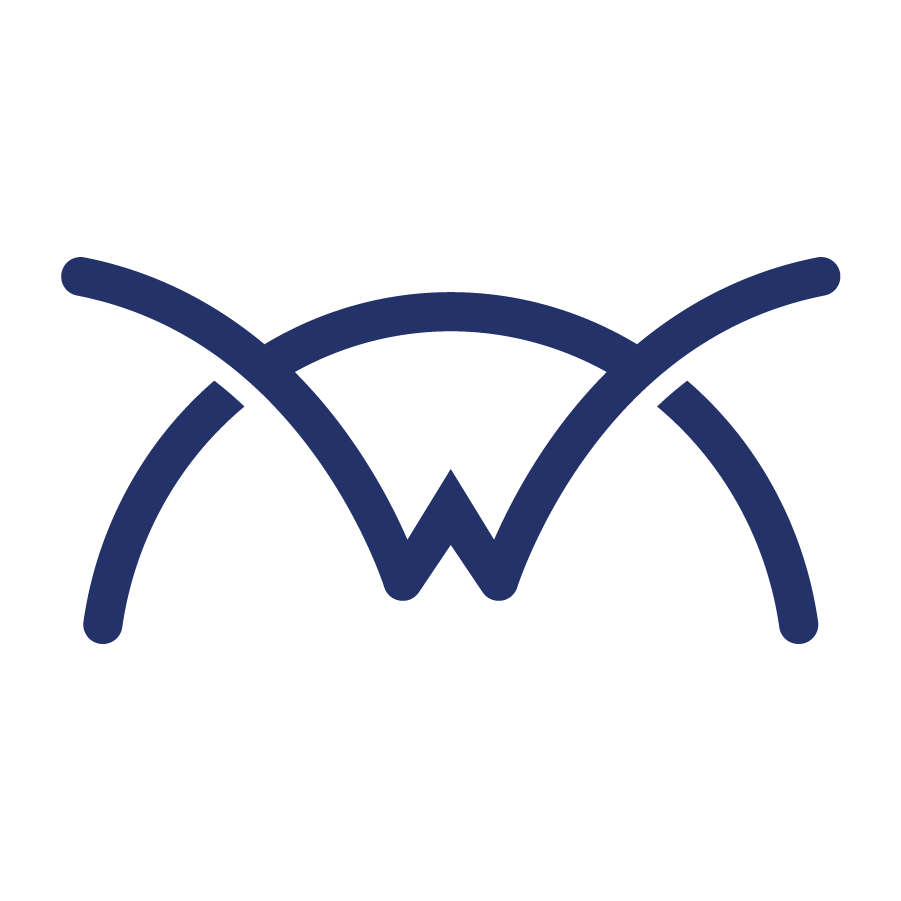 See how the ConnectWise Fusion platform empowers you to grow your business. The ConnectWise Fusion platform gives you solutions for every business function, so every touch point you have with your customers becomes part of a successful journey.
Explore the platform >>
Discover the quote and proposal tool that helps you grow your business. With ConnectWise CPQ (formerly Sell), optimize your quoting and proposal process for maximum efficiency, so you can get back to selling.
Get to know ConnectWise CPQ >>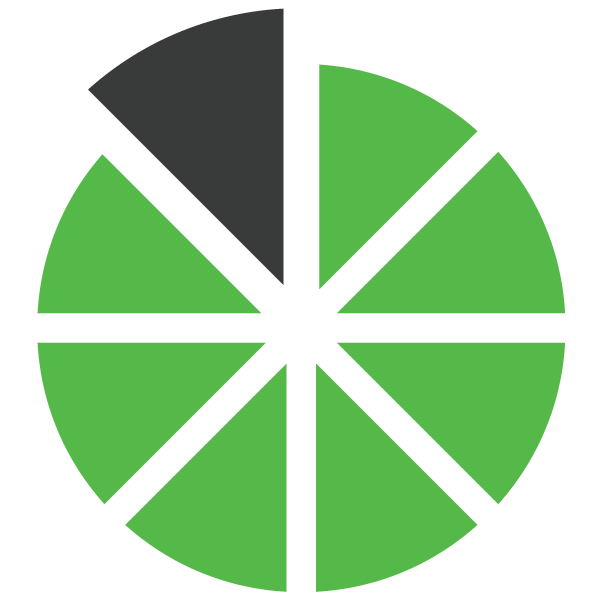 By integrating BrightGauge, a ConnectWise solution, with ConnectWise Sell, you'll get complete visibility into the status of your quotes and proposals so you can get new customers on board faster.
Get to know BrightGauge >>