ConnectWise security solutions

Featured: Co-managed threat detection & response
Now part of ConnectWise Security Management software
Perch pairs network and log-based intrusion detection with an in-house SOC so you can increase your security expertise without adding headcount. How? By handling threat detection and monitoring for you, so you can focus on your business and bringing in more revenue.
Explore Perch >>
Strengthen your security with ConnectWise solution partners
Staying ahead of cybersecurity threats can be a challenging job for technology professionals. That's why ConnectWise has teamed up with industry-leading security providers to offer solutions and integrations designed to reduce the risk of external attacks, with protection of user accounts and endpoints.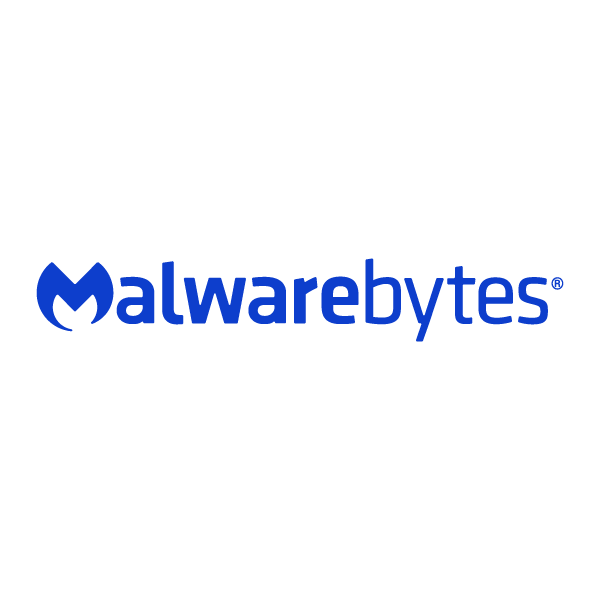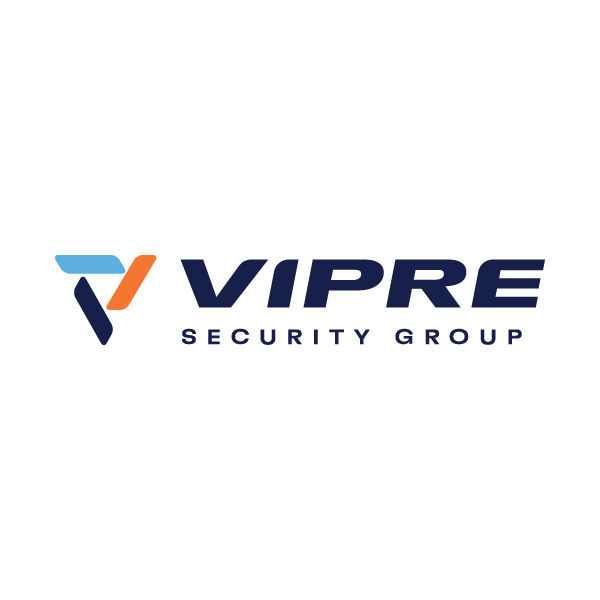 Complete protection for every layer of security
Advanced security
Advanced Security provides preventive controls to protect sensitive data at the source. These offerings form the foundation of defense-in-depth, a multi-layered security solution.
Security information and event management (SIEM)
Powerful SIEM and log management capabilities with other essential security tools provides a centralized security monitoring of cloud, on-premises, and hybrid environments.
Security Operations Center – SOC
Our industry-leading security providers offer ease of monitoring, assessing and defending everything from websites and databases to networks and endpoints with well-defined processes and procedures.
Virtual SOC
World-class threat detection and incident response capabilities at a fraction of the cost to deploy and manage cloud, on-premises, and hybrid environments, all in a single, easy-to-manage console.
Security awareness training (SAT)
Deliver the right security and cyber-awareness training to the individuals who need it most to stop breaches and minimize the security impact of unwitting user error.
Antivirus & anti-malware
Protect against annoying adware and malware that infiltrates to steal data, intercept online payments, spy, or hold your information for ransom.
Compliance
Simplify compliance management with tools that keep your data aligned to regulations, policies, and obligations that are applicable to your business at both global and local levels.
Email security
Email is a significant source of security risk for businesses of all sizes. Help your customers do the due diligence to identify and address email security gaps.
Hardware
Safeguard and manage digital keys for strong authentication and provide cryptoprocessing to your physical computing device with a hardware security module (HSM).
Intrusion detection
Monitor network traffic and receive alerts when suspicious activity is discovered. Our solutions act when malicious activity or anomalous traffic is detected.
Patch management
Patch management is essential for protecting your systems. Patch multiple machines simultaneously, manage by exception, and secure more endpoints.
Vulnerability assessment
Get started on a vulnerability risk assessment to prevent hacks. We offer solutions to help your customers identify potential weaknesses and liabilities while also improving their overall risk management.