Save Time with Automated Patch Management Software
Hand-free, third-party system updates
Keeping systems and software up to date can significantly reduce your customers' cybersecurity risk level, while optimizing endpoint system performance. Obviously, these risks and performance issues increase with the number of workstations and servers you are managing for them. ConnectWise Automate Patch Management software takes the complexity and time out of patching outdated systems, giving you granular control over the patch management process for peace of mind.
Explore the patch management features of ConnectWise Automate
Automated daily updates
Automatic daily downloads keep your customers up to date with the latest versions of their favorite third-party applications. ConnectWise Automate will ensure all of your third-party applications are updated with the latest software fixes
Quick configuration
Use ConnectWise Automate's intuitive, easy setup and configuration to start patching all business productivity solutions, including: Microsoft, Adobe, Java, as well as mainstream web browsers immediately and routinely moving forward.
Show your value
ConnectWise Automate gives you all the data you need to present the business benefits and value added services you're providing to your customers. You'll gain their confidence, and a higher probability of adding service revenue into existing and new contracts.
Integrated PSA billing
Save time and resources by integrating ConnectWise Automate with your PSA billing process. Bill for all third-party patch management updates across your entire customer base with little effort.
ConnectWise Automate supports these apps and more
Adobe AIR®
Microsoft® Skype™ Business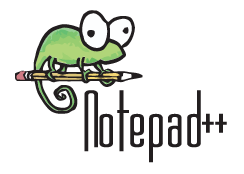 Notepad++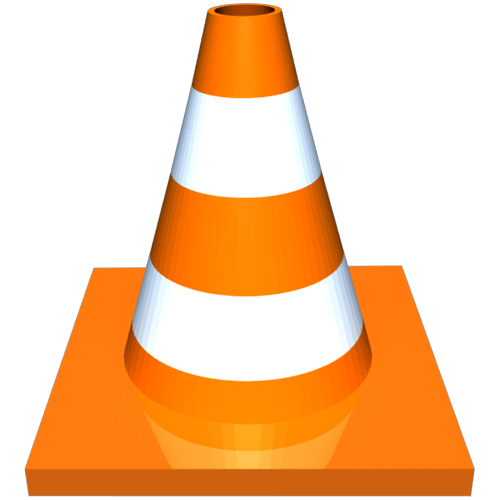 VLC Media Player
Adobe Reader® XI and DC
Apple® iTunes®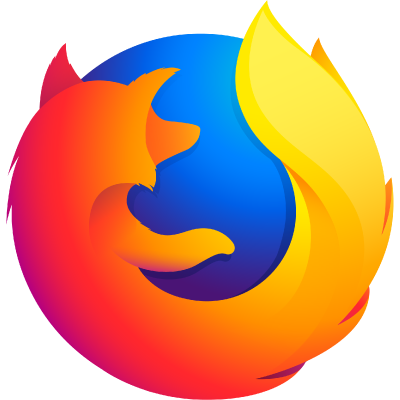 Mozilla® Firefox®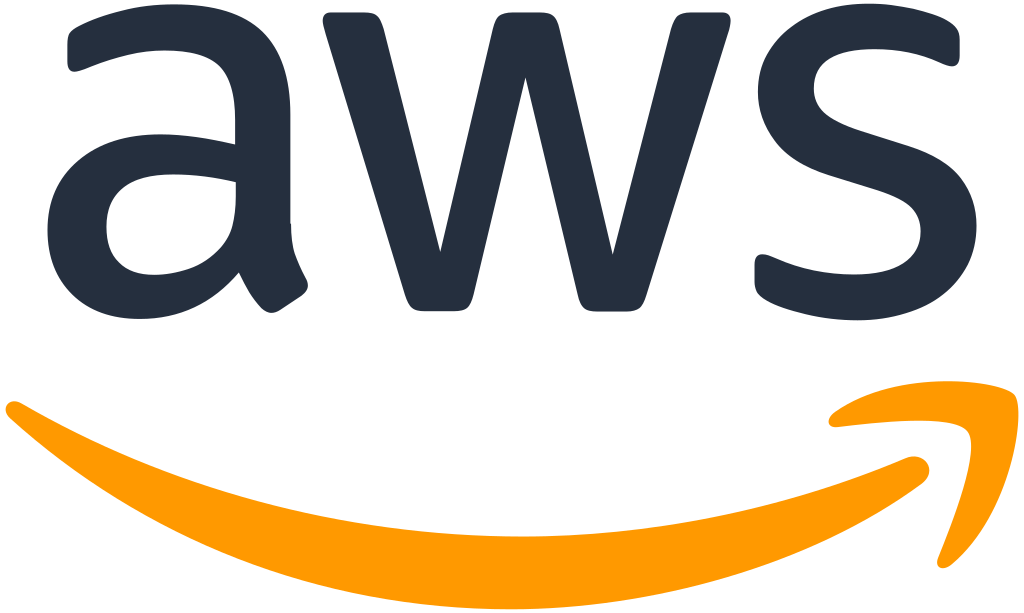 Amazon® Corretto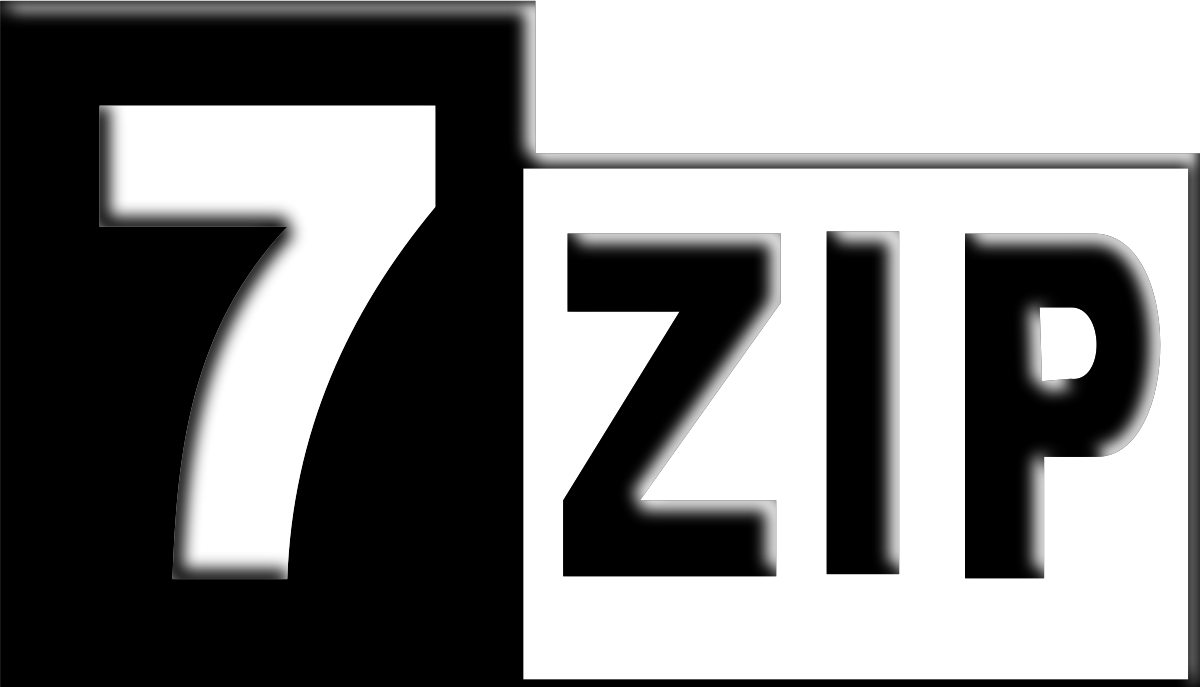 7-Zip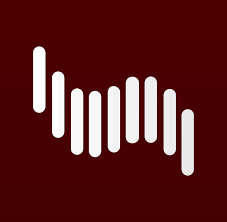 Adobe Shockwave®
Google® Chrome™

Mozilla Thunderbird®

PDFCreator

Zoom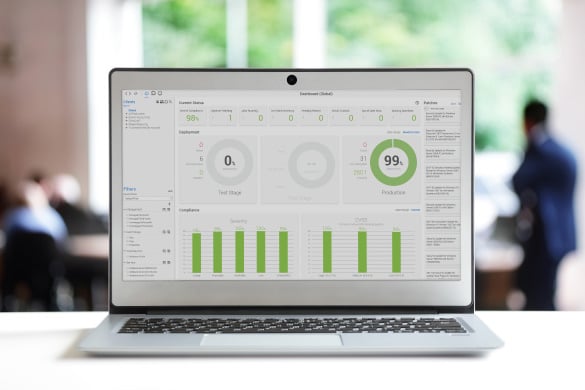 Vulnerabilities don't end at servers and workstations
Easily manage third-party patching to close additional vulnerabilities and keep your customers secure with ConnectWise Automate.
Start your demo >>
Explore more features of ConnectWise Automate
Streamline your IT support with hundreds of out-of-the-box scripts to monitor devices, detect problems, and automatically resolve issues.
Explore >>
Provide the best proactive service by monitoring for IT problems across endpoints and networks, and automate fixes without user disruption.
Explore >>
React fast to troubled endpoint devices with remote control; Manage multiple machines simultaneously without interrupting end users.
Explore >>