A PSA Tool Designed to Run Your As-a-Service Business
Bring order to your operations and eliminate the Silos of Chaos
Key insights are missing, teams can't communicate, and revenue is flat. These issues are a recipe for disaster. ConnectWise Manage is an award-winning PSA that connects your entire operation through a single pane of glass, providing clarity for what's happening (or not) in your business.
Dive into key features and benefits of ConnectWise Manage
What can ConnectWise Manage do for your TSP?
Improve internal communication
ConnectWise Manage connects the disconnect in your business operation to improve internal communication. It keeps your teams in the know, moving in the same direction, and helps increase management's confidence in the business' ability to sustain and grow a happy customer base.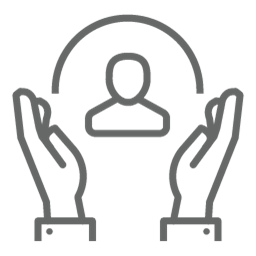 Enhance the customer experience
Communication is a two-way street. ConnectWise Manage boosts customer satisfaction via functionality for improving staff accountability, and the ConnectWise Customer Portal offers clients a more efficient and effective way to interact with your teams.

Experience peace of mind
ConnectWise Manage gives your teams the tools they need to perform their jobs effectively and provide the best customer service experience possible. It gives management overall visibility of the service and sales pipeline, and reduces time needed to oversee day-to-day staff activity.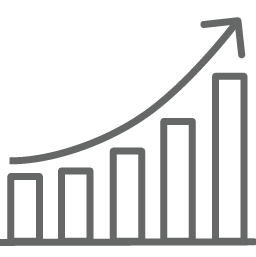 Increase revenue & decrease costs
For your operations and finance teams, ConnectWise Manage streamlines the procurement and time and billing process, improving revenue and decreasing costs as a result of accelerated procurement and reporting efficiencies.
"ConnectWise Manage drives accountability from a time standpoint and makes sure customer requests are addressed efficiently. Thanks to ConnectWise Manage, we saw a significant improvement in productivity for the entire tech team."
Dan King, President, K2 Technologies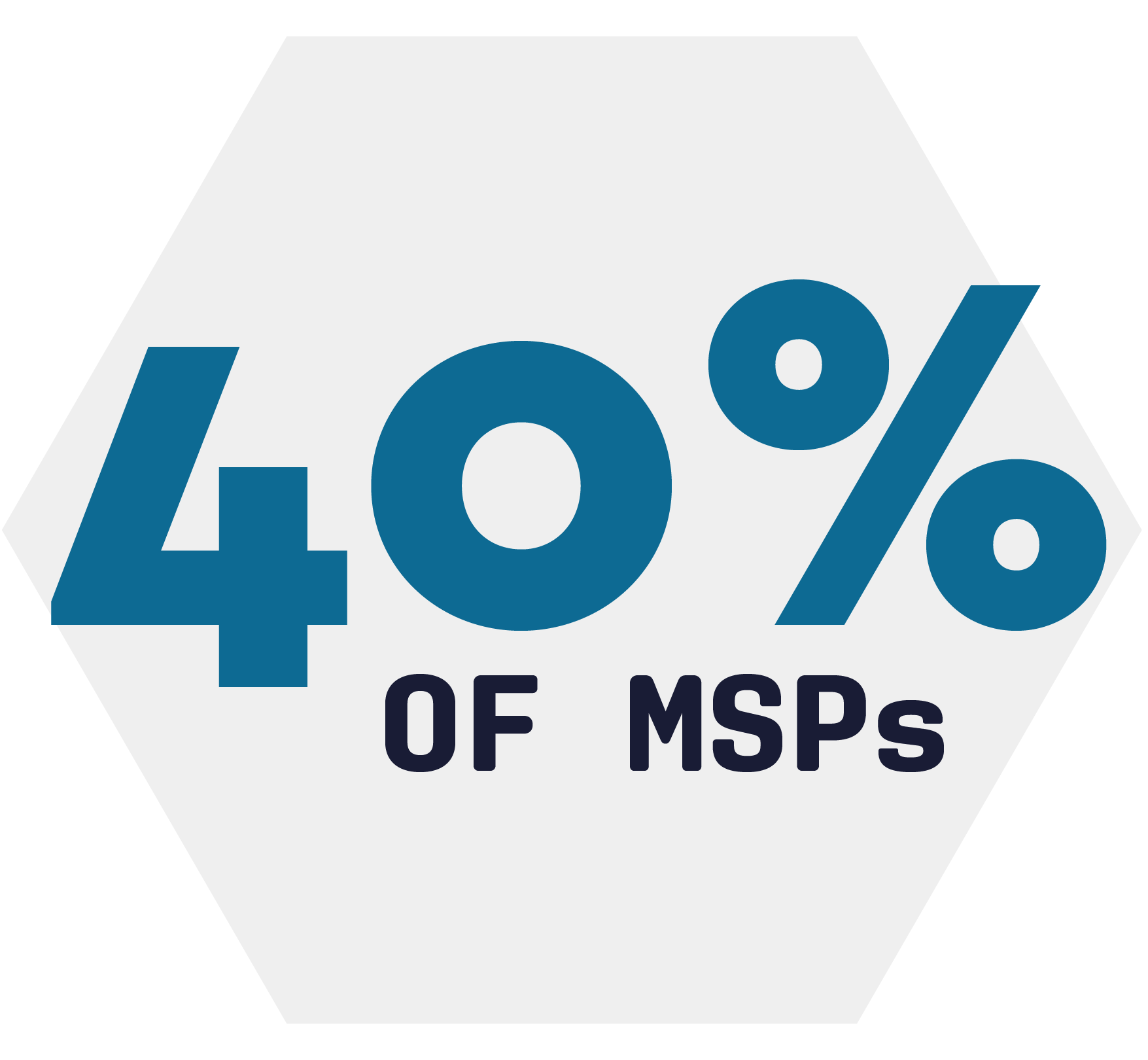 Industry research shows that 40% of TSPs say they aren't even close to having optimal efficiencies within their help desk.
Don't be another statistic. See how to take back control of your help desk and other areas with ConnectWise Manage.
Watch the demo >>
Our Staff Becomes Your Staff, Without the Costs
The ConnectWise Dedicated Tech service offering secures diverse expertise for your organization without the extensive hiring process.
Learn More >>
Check out more ConnectWise Business Management software
Get more out of ConnectWise
Remote Monitoring & Management (RMM)
Talent Retention, Acquisition & Culture
MSP Rapid Recovery Planning Guide
This comprehensive guide details what it takes to prepare for and accelerate recovery during an economic downturn, which starts with ensuring a positive net income each month.