Client support demo
See how the ConnectWise platform supports every aspect of your business, from client support to marketing, sales, finance, and beyond.
Deliver Better Client Support with ConnectWise Solutions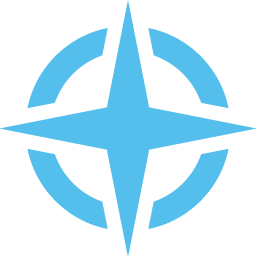 Provide top-notch service with a business management solution that bring it all together to make sure nothing falls through the cracks.
Get to know ConnectWise Manage >>

Manage IT proactively with remote monitoring and management that lets you fix issues before frustration (or downtime) sets in.
Get to know ConnectWise Automate >>
Resolve issues faster with instant remote control that's fast, easy to use, and lets you get your clients up and running sooner.
Get to know ConnectWise Control >>