IT automation demo
See how the ConnectWise platform supports every aspect of your business, from IT automation to growth in the cloud, and everything in between.
Automate More, Stress Less with ConnectWise Solutions

Manage IT proactively, not reactively with remote monitoring and management that simplifies every aspect of your business.
Learn More >>
Resolve issues quickly with instant remote control that's fast, easy to use, and lets you connect and start helping at lightning speed.
Learn More >>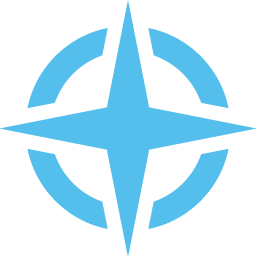 Make your business easier with a business management solution that bring it all together so that you can track all client issues, contact information, and product configurations.
Learn More >>