Configure in Dell. Quote with ConnectWise CPQ.
Save time by automating Dell quotes
ConnectWise CPQ allows Dell resellers to integrate the tools and resources Dell provides into a quoting process designed for efficiency. Instead of wasting time and risking errors by manually entering information, ConnectWise CPQ does the work for you, quickly creating a professional quote for prospects. View the video to see how ConnectWise CPQ can streamline your Dell quoting into a few simple clicks.
Copy and paste from eQuotes
Easily import information from your Dell HTML eQuotes into ConnectWise CPQ with a simple copy and paste.
Access to Dell Premier
Open Dell Premier inside ConnectWise CPQ, complete the custom solution, then populate your quote.
PDF import
Import Dell PDF quotes directly into ConnectWise CPQ, then quickly create your own customer quote.
Discover the better solution for quotes & proposals
Sales is at the heart of your business. ConnectWise CPQ keeps it beating strong.
Watch the demo >>
Explore features of ConnectWise CPQ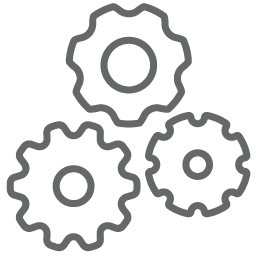 Configure, price, quote, and close more business faster with ConnectWise CPQ's sales automation and workflow support capabilities. Improve processes with CRM and operations integration, single login and multiple deployment options.
Explore >>
Quickly create professional quotes and proposals using templates customized with your brand. Then deliver online, along with supporting documents to personalize the experience. Encourage quick response with eSignature approval.
Explore >>