Streamline your quoting process with Arrow + ConnectWise CPQ
Simplify Arrow orders with ConnectWise CPQ
The exclusive alliance between ConnectWise and Arrow ensures that ConnectWise partners have efficiencies in searching and quoting, procurement, subscription management, and client billing that goes beyond any other existing integration. ​​
The integrations between ConnectWise PSA and cloud billing, CPQ, and Arrow enable TSPs to immediately source available products from Arrow, while passing all procurement and billing details to ConnectWise PSA – eliminating any potential for billing disputes and reducing Accounts Receivable (AR) timelines.​
ConnectWise CPQ simplifies and speeds up your product sourcing from Arrow through deep integration and centralization. Get real-time pricing and inventory information from Arrow right within your quoting solution, ConnectWise CPQ. You can also import custom Arrow quotes into ConnectWise CPQ with just a click.
Explore the features of the ConnectWise CPQ + Arrow integration
Quote import
Load Arrow quote information into ConnectWise CPQ with just a click of a button.
Pricing and product feeds
Pull real-time product information from Arrow – including your company's pricing.
Price file import
Automatically upload price files into product catalogs to easily track product and pricing information.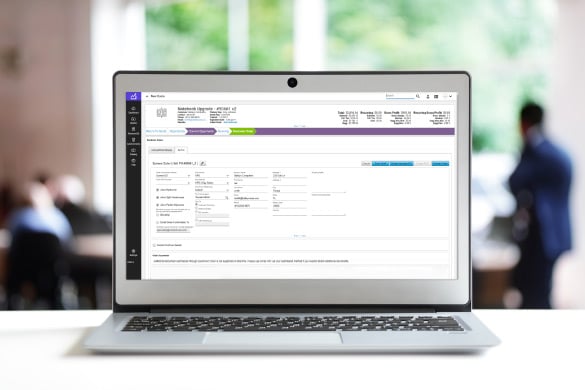 Discover the better solution for quotes & proposals
Sales is at the heart of your business. ConnectWise CPQ keeps it beating strong.
Watch the demo >>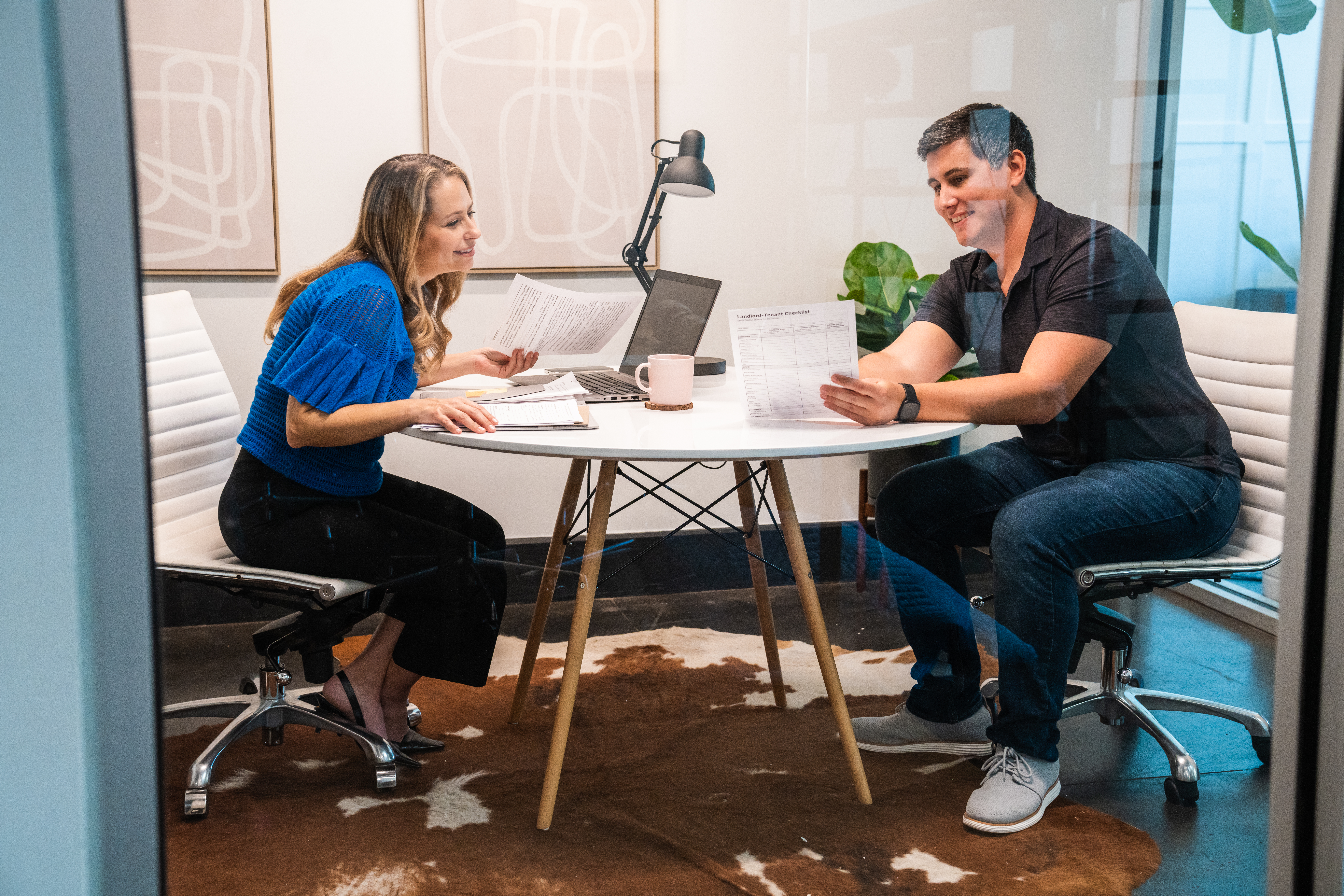 Grow your Microsoft Business with Arrow
Arrow has deep Microsoft expertise to help you grow and manage your Microsoft business. Question about Microsoft solutions, sales, or enablement? Arrow is ready to help!
Find out more >>
Explore features of ConnectWise CPQ
Configure, price, quote, and close more business faster with ConnectWise CPQ's sales automation and workflow support capabilities. Improve processes with CRM and operations integration, single login, and multiple deployment options.
Explore >>
Quickly create professional quotes and proposals using templates customized with your brand. Then deliver online, along with supporting documents to personalize the experience. Encourage quick response with eSignature approval.
Explore >>