AI and automation for managed service providers
Every superhero needs a sidekick—get MSP automation for day-to-day efficiencies and insights with powerful AI enhancements in ConnectWise Sidekick™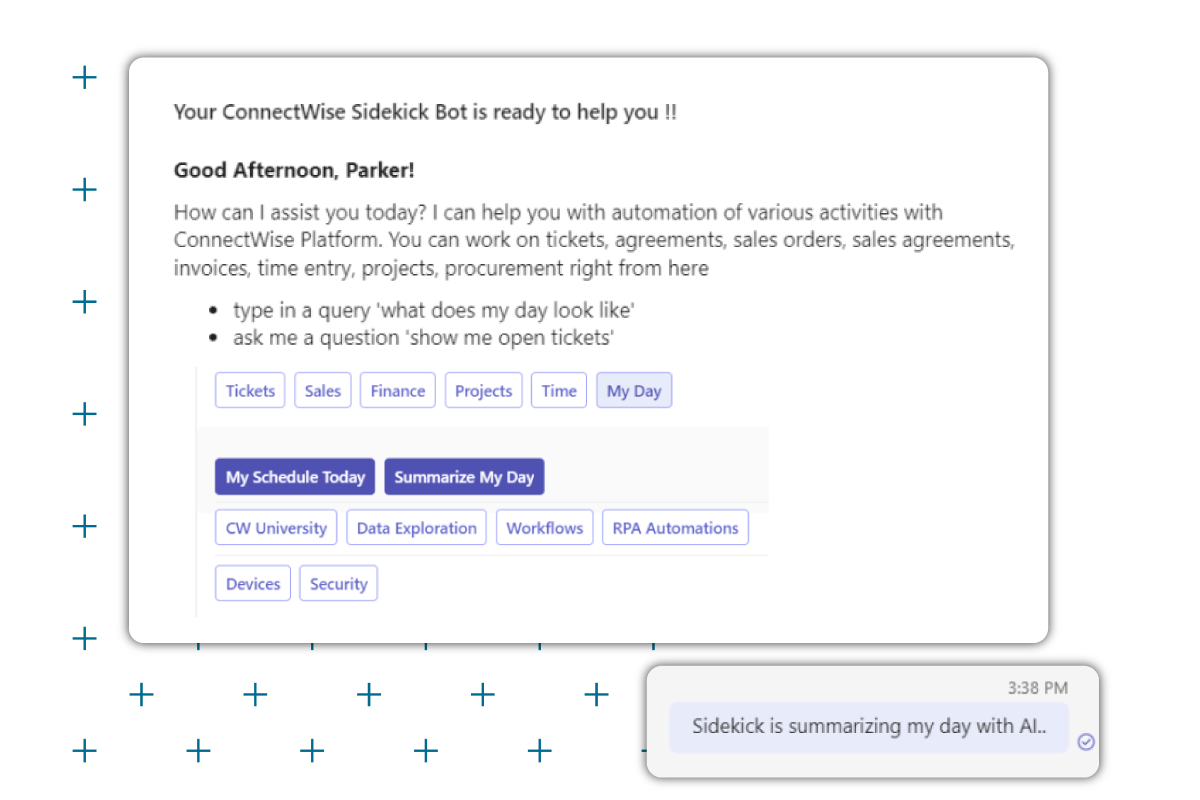 fg-radial
Why choose ConnectWise Sidekick?
5 minutes
Time saved on every service ticket
benefits
Why you'll love Sidekick
Boost efficiency, reduce costs, and build amazing customer experiences with AI-assisted managed services
Supercharge ConnectWise PSA™
Use AI and machine learning built for TSPs to supercharge your service team's efficiency and provide amazing customer experiences.
Sidekick for PSA >>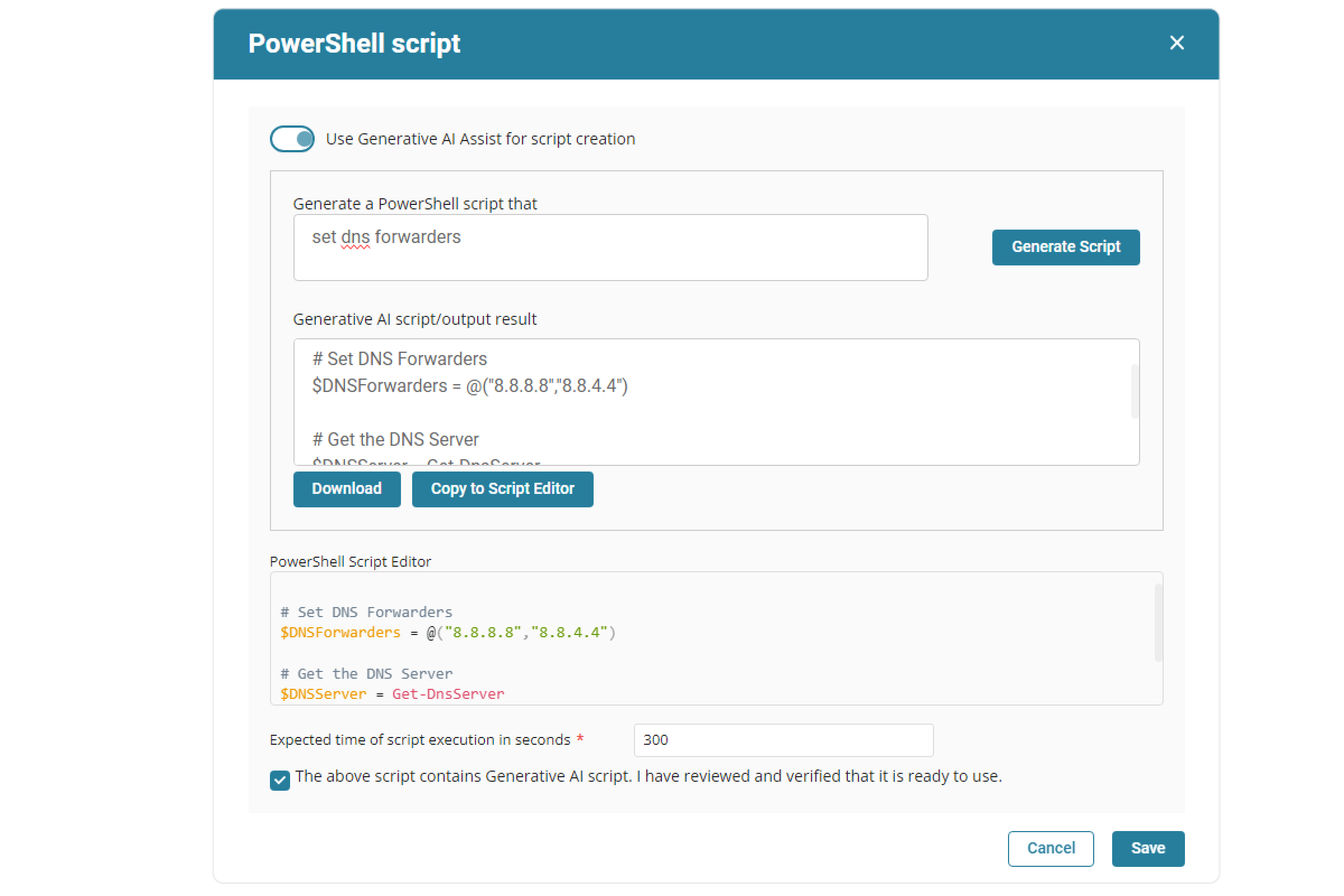 Supercharge ConnectWise RMM™
Boost your team's confidence with powerful tools to create PowerShell, bash, and batch scripts in minutes with AI script generation.
Sidekick for RMM >>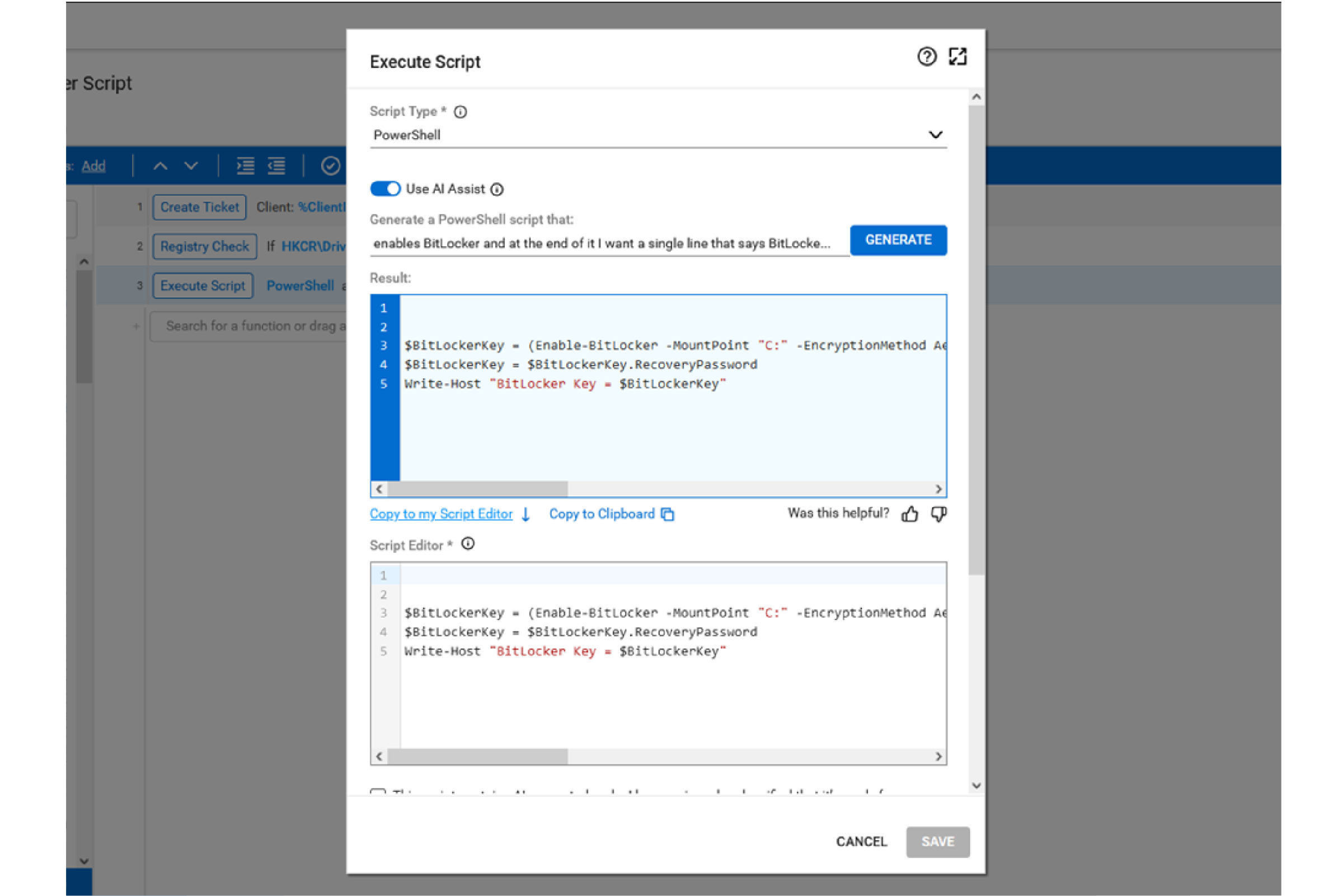 Supercharge ConnectWise Automate
Let AI do the heavy lifting and create PowerShell scripts in minutes!
Sidekick for Automate >>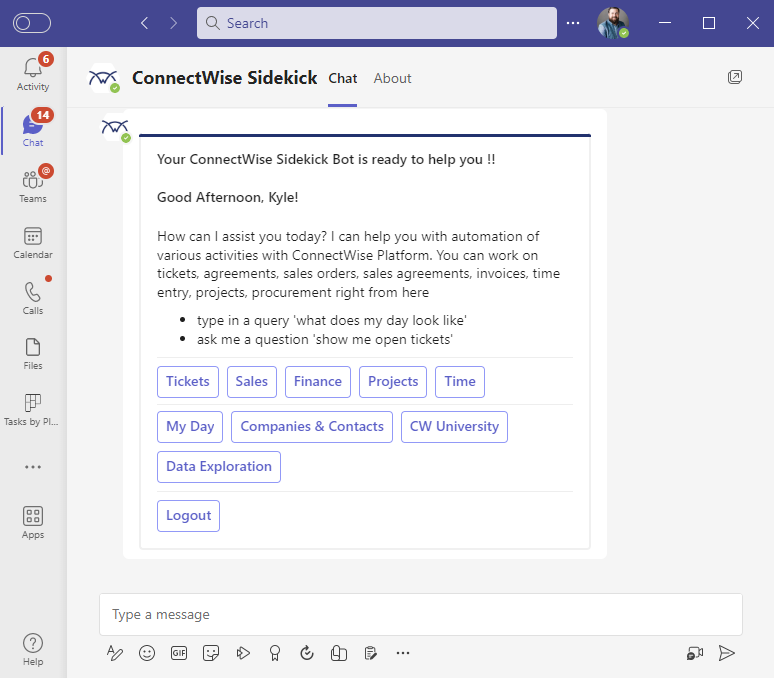 Supercharge team communication
Give your team tools for fast, clear communication that boosts ticket resolution time and customer satisfaction.
"The explosive growth of artificial intelligence…presents huge potential in the technology sector, particularly in use cases for MSPs."
- Raghu Bongula, Chief Technology Officer at ConnectWise
"The holy grail for an MSP is to be able to get more done with less labor and get it done with less expensive labor and that's exactly what this delivers."
- David Mulvey
"I look at A.I. as an opportunity to make our people better."
– Peter Melby