Blog Posts by Jen Locklear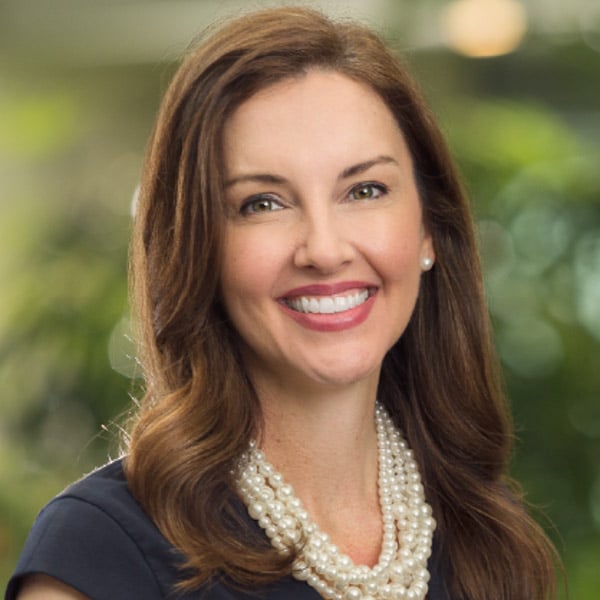 Jen Locklear
Chief People Officer, ConnectWise
Jen Locklear is Chief People Officer for ConnectWise. She has responsibility for engaging and developing high-performing ConnectWise colleagues, facilitating a professional environment that cultivates dynamic teams obsessed with partner success, and helping individuals grow and meet their career goals.
Prior to joining to ConnectWise in 2016, Jen held leadership positions at WilsonHCG as chief people and culture officer, and at Healthesystems as vice president of human relations.
Jen has earned her Senior Professional in Human Resources (SPHR) and Senior Certified Professional (SCP) certifications as well as a bachelor's degree from the University of Florida. She has served on the board of directors for Tampa Connection, and was recognized by HR Shield and the Tampa Tribune as one of the top Tampa Bay human resources professionals.
In her spare time, Jen spends time with her husband Jon and their three children in Tampa, Fla. She also has participated in mission trips to Uganda and the Dominican Republic.