Better manage internal support
Improve IT management across your entire organization—from internal support ticketing and reporting to inventory and asset management—from a single pane of glass. Watch the ConnectWise Manage® demo to see how.
Take a closer look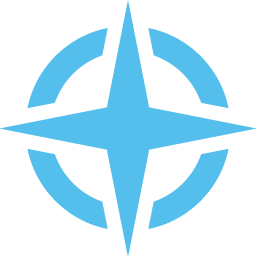 ConnectWise Manage is more than just a ticketing system—it's the solution to simplify your internal IT. Better manage your entire IT infrastructure, from help desk and support to asset and project management, from a single source.
Register today >>