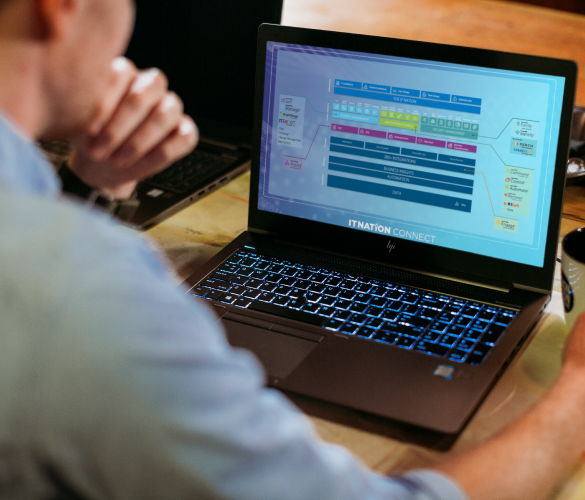 Live ConnectWise product demos for internal IT
Join our experts for a live demo through our software and see how ConnectWise can streamline your internal IT operations.
Get a peek into the software behind the platform
Register for a live ConnectWise product demo for internal IT every Thursday at 1:00pm EST to see the IT industry's leading software platform in action.
Professional services automation
Discover how ConnectWise PSA™ (formerly Manage) can improve operations and drive accountability for your internal IT department.

Remote monitoring & management
Solve IT issues at the speed of business with ConnectWise Automate®, the RMM designed to help you do more with less.
Remote control & remote access
Dive in and see how ConnectWise ScreenConnect™ empowers your techs to deliver quick, secure, and reliable remote support.
Co-managed threat detection
Get a behind-the-scenes look at how Perch's co-managed threat detection platform can strengthen your security posture.