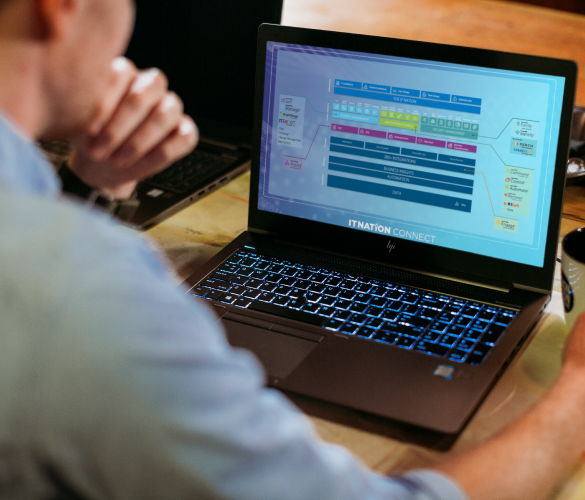 Live ConnectWise product demos for internal IT
Join our experts for a live demo through our software and see how ConnectWise can streamline your internal IT operations.

ITSM Platform
Run your IT Department like a business with tickets, projects, end-user portals and chat.

Remote Monitoring & Management
Remote Monitoring, Patching, Remote Control and remote management with automation.

Remote control & remote access
Dive in and see how ConnectWise ScreenConnect™ empowers your techs to deliver quick, secure, and reliable remote support.

Co-managed threat detection
Get a behind-the-scenes look at how co-managed threat detection platform can strengthen your security posture.
Choose Your Closest Time Zone to Find Local Days & Times