SOC savings calculator
A Security Operations Center (SOC) is a 24/7 operation focused on mitigating, triaging, and providing real-time response to cybersecurity attacks.
From alert fatigue to staffing challenges, building a SOC can be time-consuming, expensive, and ultimately a roadblock to your MSP's growth. Use our SOC savings calculator to see how much you could save with managed SOC services.
How to scale your security business with a SOC
Explore our resources below to learn more about your options for implementing a SOC to make your cybersecurity services more comprehensive.
faq
Frequently Asked Questions
SOC as-a-service, also known as managed SOC services, refers to the practice of outsourcing the SOC function to a third party who already has a SOC set up and staffed. Large organizations may have an internal SOC, but smaller organizations may find benefits to outsourced SOC services due to costs, infrastructure requirements, and staffing challenges.
Most models estimate the cost of setting up a 24/7 dedicated SOC between $2-4 million annually. The security talent gap, technology infrastructure, and tech/management labor expenses are a few of the factors that influence the financial investment required to build a SOC.
Managed SOC services provide a fully staffed team of security experts and cutting-edge security for 24/7/365 threat monitoring. SOC services work as an extension of your team, delivering increased security for your clients to allow your business to scale and grow. Learn more about when and why your MSP might need a SOC in our webinar.
SOC certifications and accreditations
Our SOC services are highly decorated with the latest certifications to deliver the most up-to-date cybersecurity services.
CISSP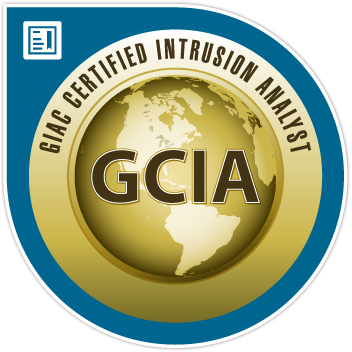 GCIA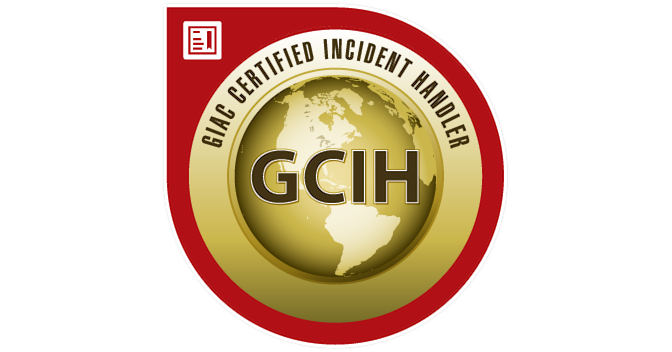 GCIH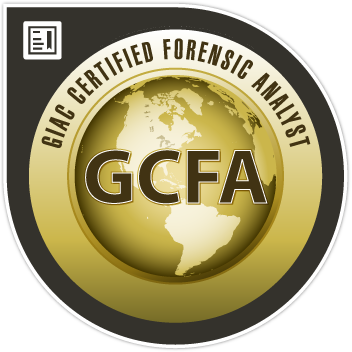 GCFA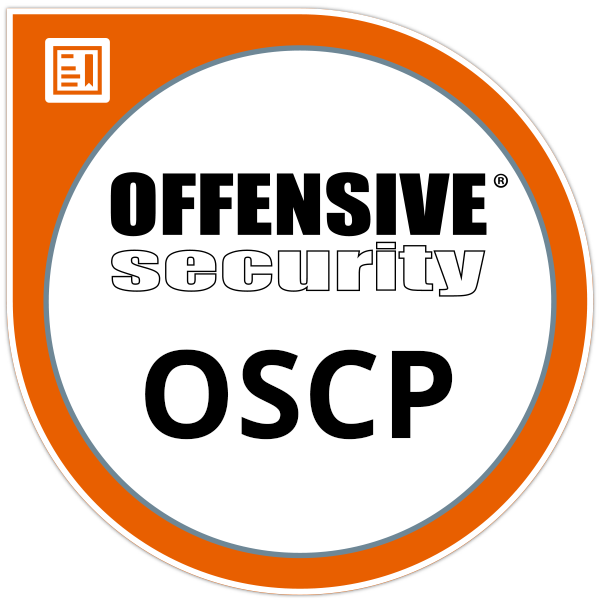 OSCP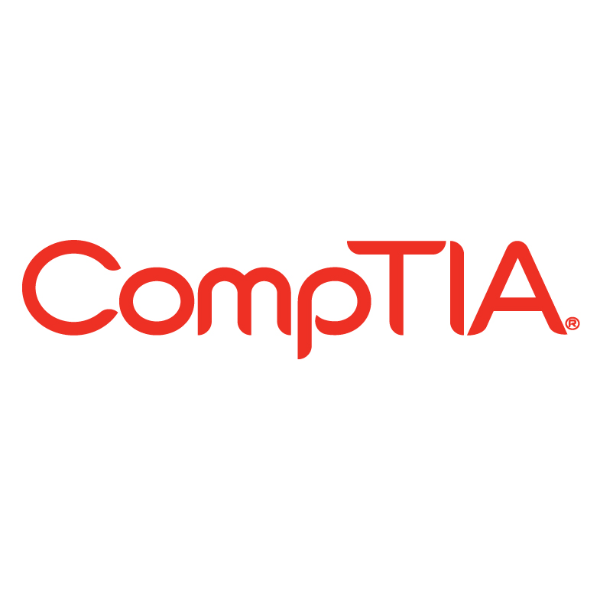 CompTIA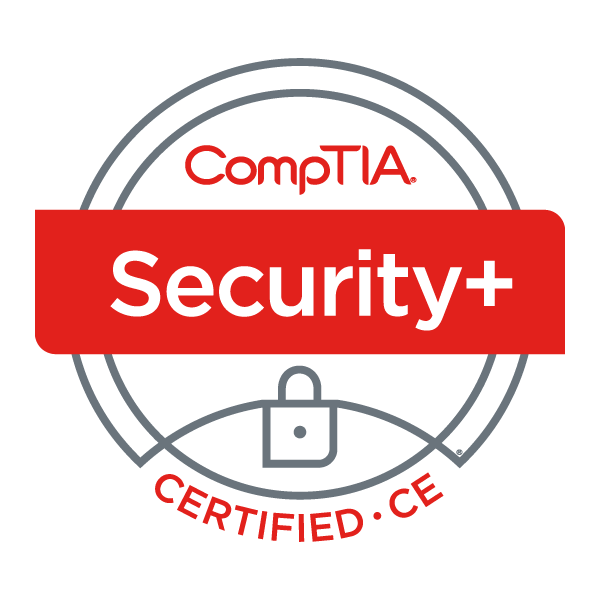 Security +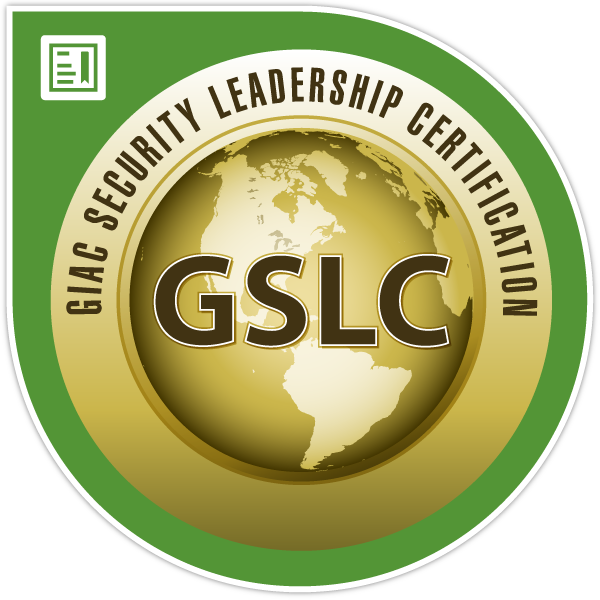 GSLC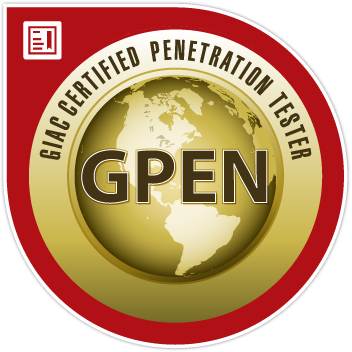 GPEN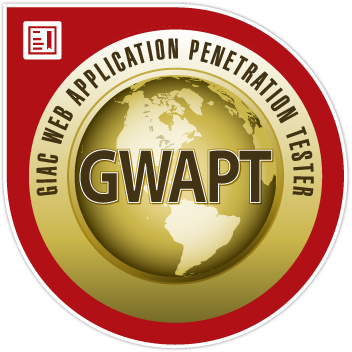 GWAPT
*CONNECTWISE SOC SAVINGS CALCULATOR DISCLAIMER
The Security Operations Center ("SOC") Savings Calculator ("SOC Savings Tool") is a free service provided by ConnectWise, LLC and its affiliates ("ConnectWise") designed to help aid consumers and customers alike ("You") in analyzing the potential cost savings available through the utilization of ConnectWise's SOC Services™. The estimates provided by the SOC Savings Tool are intended solely for the purpose of assisting You in your research and determination as to the utilization of ConnectWise SOC Services™. THE SOC SAVINGS TOOL ONLY PROVIDES ESTIMATES. SUCH ESTIMATES ARE NOT A GUARANTEE OF SAVINGS. A NUMBER OF OTHER FACTORS MAY AFFECT YOUR ACTUAL SAVINGS, AND YOUR ACTUAL SAVINGS MAY DIFFER. Please carefully review all terms and conditions provided within this Disclaimer. By viewing and utilizing the SOC Savings Tool, You acknowledge that You have read, agreed to, and fully understand this Disclaimer.
CONNECTWISE PROVIDES THE SOC SAVINGS TOOL TO YOU "AS IS" AND WITH ALL FAULTS, AND HEREBY DISCLAIMS ALL WARRANTIES AND CONDITIONS, EITHER EXPRESS, IMPLIED, OR STATUTORY, INCLUDING BUT NOT LIMITED TO ANY IMPLIED WARRANTIES OR CONDITIONS OF MERCHANTABILITY, FITNESS FOR A PARTICULAR PURPOSE, TITLE, QUIET ENJOYMENT, OR NONFRINGEMENT.
IN NO EVENT SHALL CONNECTWISE BE LIABLE FOR ANY DAMAGES, INCLUDING CONSEQUENTIAL, INCIDENTAL, DIRECT, INDIRECT, SPECIAL, PUNITIVE, OR EXEMPLARY DAMAGES ARISING OUT OF OR IN ANY WAY RELATED TO YOUR USE OF, AND/OR INABILITY TO USE, THE SOC SAVINGS TOOL, WHETHER BASED ON CONTRACT, TORT, NEGLIGENCE, STRICT LIABILITY OR OTHERWISE, EVEN IF CONNECTWISE HAS BEEN ADVISED OF THE POSSIBILITY OF SUCH DAMAGES. THIS EXCLUSION OF DAMAGES SHALL BE EFFECTIVE EVEN IF ANY REMEDY FAILS ITS ESSENTIAL PURPOSE.
The SOC Savings Tool is provided to You at no charge. You acknowledge and understand that no refund will be made or is available to You, as a result of the SOC Savings Tool being provided at no charge. ConnectWise has provided the terms surrounding the utilization of the SOC Savings Tool within this Disclaimer which clearly renounces ConnectWise from all liability and warranties for the SOC Savings Tool and its utilization to the full extent allowed by law. YOU HEREBY RELEASE CONNECTWISE FROM ANY AND ALL LIABILITY ARISING FROM OR RELATED TO THE SOC SAVINGS TOOL. EVEN IF ANY REMEDY FAILS ITS ESSENTIAL PURPOSE.
All title and copyrights in and to the SOC Savings Tool are owned by ConnectWise. All trademarks are the property of ConnectWise or their respective owners. The laws of the State of Florida, USA will apply to this Disclaimer. Any action brought by You or any related party, shall be brought within Hillsborough County, Florida.
If You have any questions, or You desire to contact ConnectWise for any reason, please write to:
ConnectWise, LLC
400 N Tampa St., Suite 130
Tampa, FL 33602