ConnectWise Automate live demo
See how a powerful RMM allows your techs to deliver next-level IT support. Register today.
As a TSP owner, you look to support your clients while managing costs. As a tech, you hope to make supporting them as easy as possible. ConnectWise Automate® is a powerful RMM solution delivering the best in IT support capabilities. Give your techs the power to proactively support and service clients, remotely monitor and manage multiple endpoints, and automate repeatable tasks, all while reducing your costs and increasing your service revenue.
Explore the features and benefits of ConnectWise Automate, including: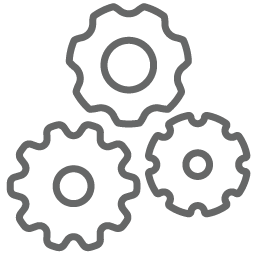 Automated set-up and staging of Windows® and third-party patches
Instant remote access capabilities for fast support with ConnectWise Control®
Over 400 built-in scripts for day-to-day maintenance, plus the ability to create your own
Screens designed for quick identification of issues
Built-in report center for automated scheduling of out-of-the-box or customized reports