Takes sales to new heights with ConnectWise CPQ integrations
Accelerate sales success with simple & seamless integrations
ConnectWise CPQ makes your sales process as efficient as possible by connecting the tools you already use with powerful integrations. With ConnectWise CPQ , you can count on fast, reliable integration with what matters to your business—CRM, vendors, distributors, and other business support including tax software and leasing companies.
Enhance the power of your CRM
With integration to the CRM your business relies on, ConnectWise CPQ speeds up the sales cycle and puts you in control from one centralized location. Pull in client data to quickly create and deliver customized quotes, keep your opportunities updated throughout the selling process, and gain visibility over your sales pipeline to track progress and forecast with precision.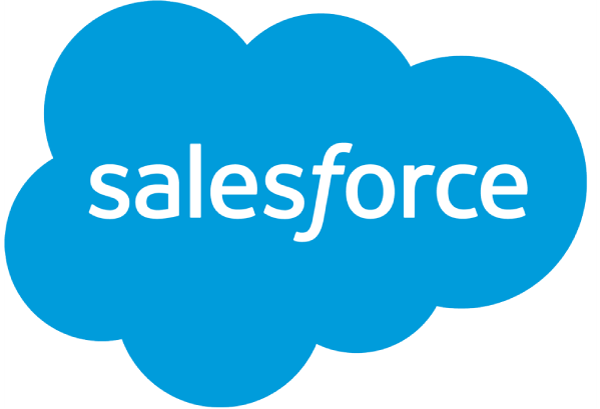 Streamline quoting from top vendors
ConnectWise CPQ makes it easy to create beautiful, accurate customer-facing quotes with information pulled from your strategic vendors in just a few clicks.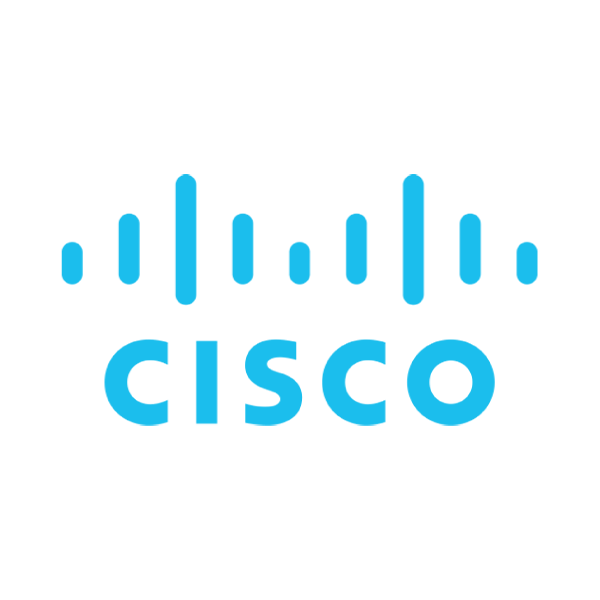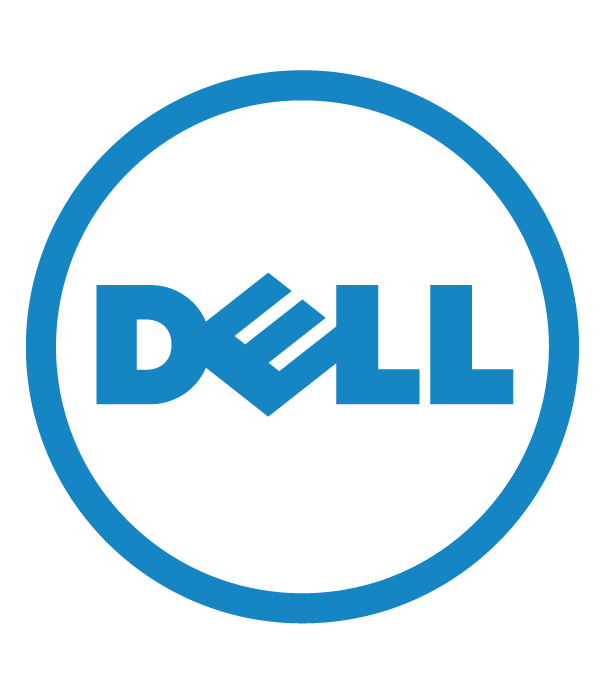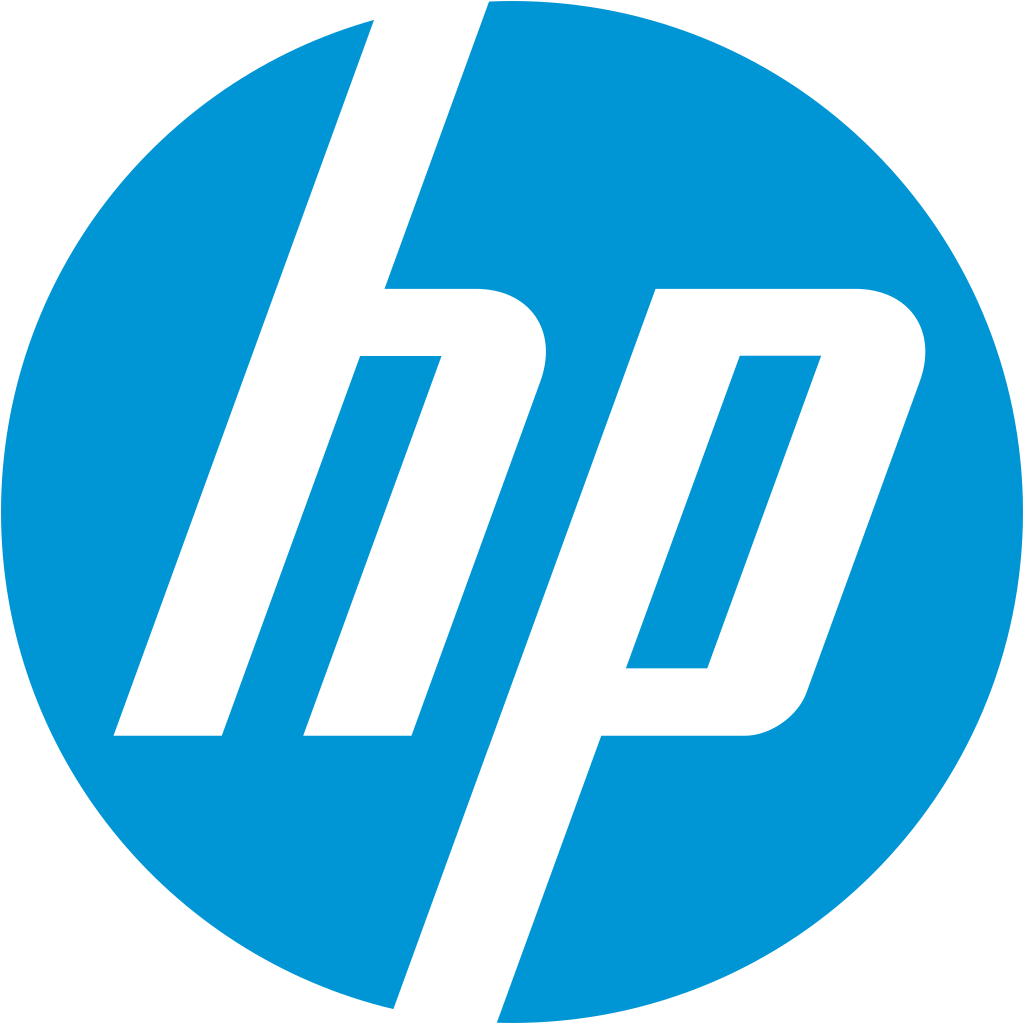 Get the most out of your distributors
ConnectWise CPQ integrates with distributors for access to up-to-the-minute pricing and availability details so that sourcing products is easy and centralized. Expand sales with upsell opportunities, easily import distribution quotes and configurations, and simplify fulfillment with electronic orders.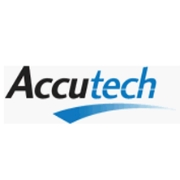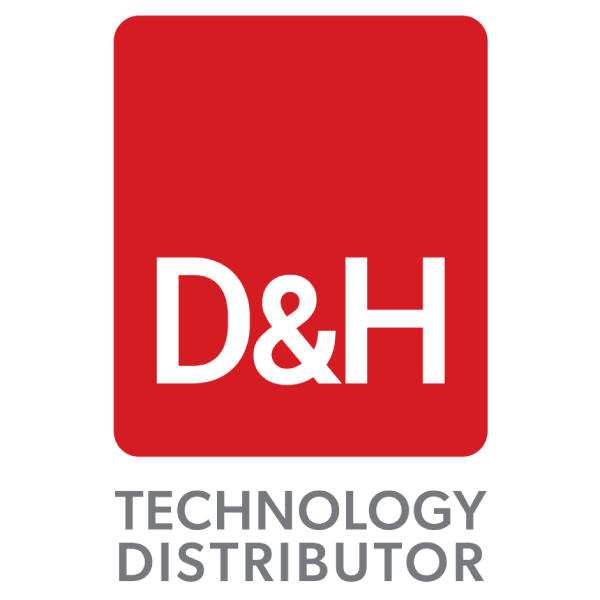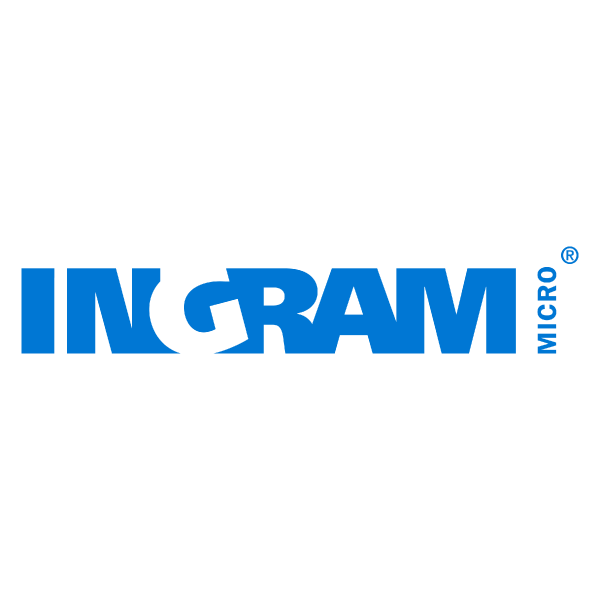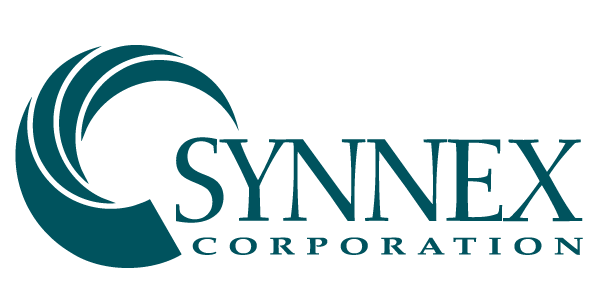 Put product data at your fingertips
Thanks to our integration with Etilize, you'll have access to standardized rich information for over seven million products within seconds—including images, tunable descriptions, and detailed parametric data. This means the end of copy-and-paste errors and a higher quality proposal to your customer.
Make taxes less taxing
ConnectWise CPQ's integration with AvaTax takes the complexities out of managing transactional tax compliance. Get help determining the right taxability, rates, and jurisdictions with Avalara's tax libraries.

Get a new lease on client options
ConnectWise CPQ's integration with GreatAmerica Financial Services enables you to close high-value deals by offering leasing. Real-time queries allow you to see terms, advance payments, point, and purchase options.