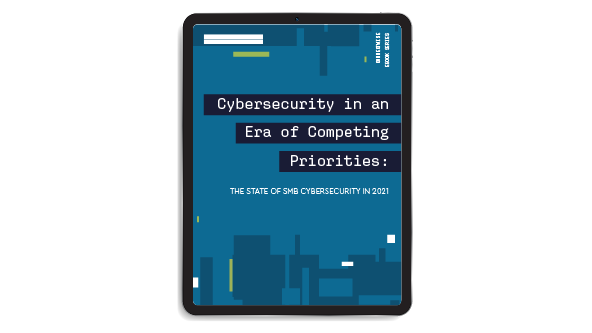 Vanson Bourne shares stats on the state of SMB cybersecurity in 2021 and how to prepare for attacks
For the third year, ConnectWise commissioned Vanson Bourne to survey hundreds of SMBs to understand the State of SMB Cybersecurity. We discovered that while cybersecurity threats are on the rise, most SMBs don't feel they could protect themselves if attacked. This has created an opportunity for MSPs to help.
It is clear from Vanson Bourne's research that the problem of cybersecurity is an ever-evolving one. If organizations aren't regularly communicating internally or with their MSPs about the threat landscape, they are at risk of falling prey to an attack that could be devastating.
Read this White Paper to learn:
How SMBs are thinking about the cybersecurity landscape
The measurable risks associated with it
Why the demand for cybersecurity drives success for many MSPs
Learn how MSPs protect SMBs