Product certifications
Role-based ConnectWise platform training
Shift your use of ConnectWise products into high gear
ConnectWise Certify product certifications are here to help you get the most out of the ConnectWise products you use every day. Improve your sales, finance, and service skills with ConnectWise Manage. Give your service delivery a boost with ConnectWise Automate. Put automation to work in your quote and proposal process with ConnectWise Sell.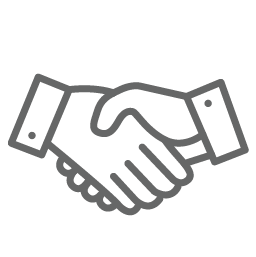 Quote and proposal certifications
Let your sales team get back to selling with the ConnectWise Sell quote and proposal certification. Learn basic components, features, and requirements to get the most out of your use of ConnectWise Sell.
Register now >>