Blog Posts by Steve Farnan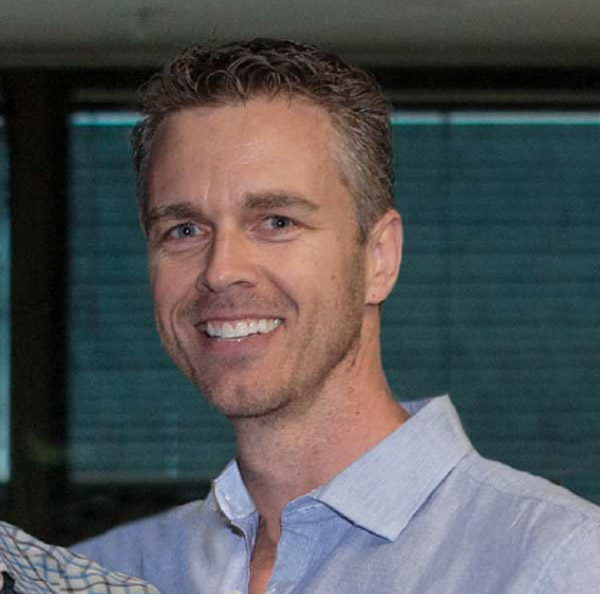 Steve Farnan
Senior VP, North American Sales, ConnectWise
Steve Farnan is senior vice president of sales for ConnectWise where he is responsible for driving and accelerating sales from strategy to execution.
Steve joined ConnectWise more than eight years ago as a regional sales manager and has since served in a variety of positions, including vice president of sales, vice president of partner experience, and director of account management. During his tenure with ConnectWise, he has been named a President's Club member and Sales Manager of the Year multiple times.
Prior to joining ConnectWise, Steve held sales positions at Rent One Online, ACI Worldwide, Online Transaction Technologies, and Arkema. He also was an engineer for Vishay.
Steve, who lives in Tampa, earned his bachelor's degree in chemical engineering from Villanova University. When not on the road, Steve enjoys playing golf, watching sports, and spending time with his family and his two slobbering Boxers.