Blog Posts by Parker Trojanowski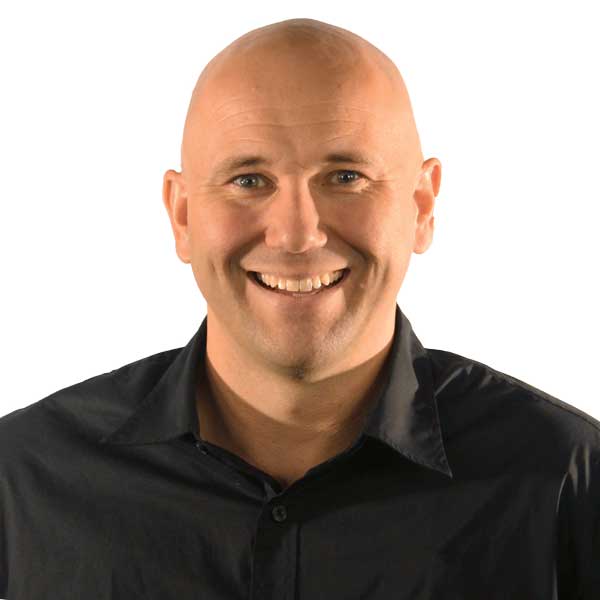 Parker Trojanowski
Director, Product, ConnectWise
Hitting revenue goals in 2023 with a pricing strategy
By: Parker Trojanowski
Motivating your sales team to meet your revenue goals alone isn't going to cut it. Learn more about how having a robust pricing strategy can put your business on track to generate the revenue you desire in the coming year.
Profitability
Quotes & Proposals
5 tips to perfect your technology sales quote and proposal
By: Parker Trojanowski
A comprehensive sales quote contains more than just a list of products and services. Expert quotes carefully balance content and design elements, presenting your organization as polished, professional, and prepared.
Quotes & Proposals