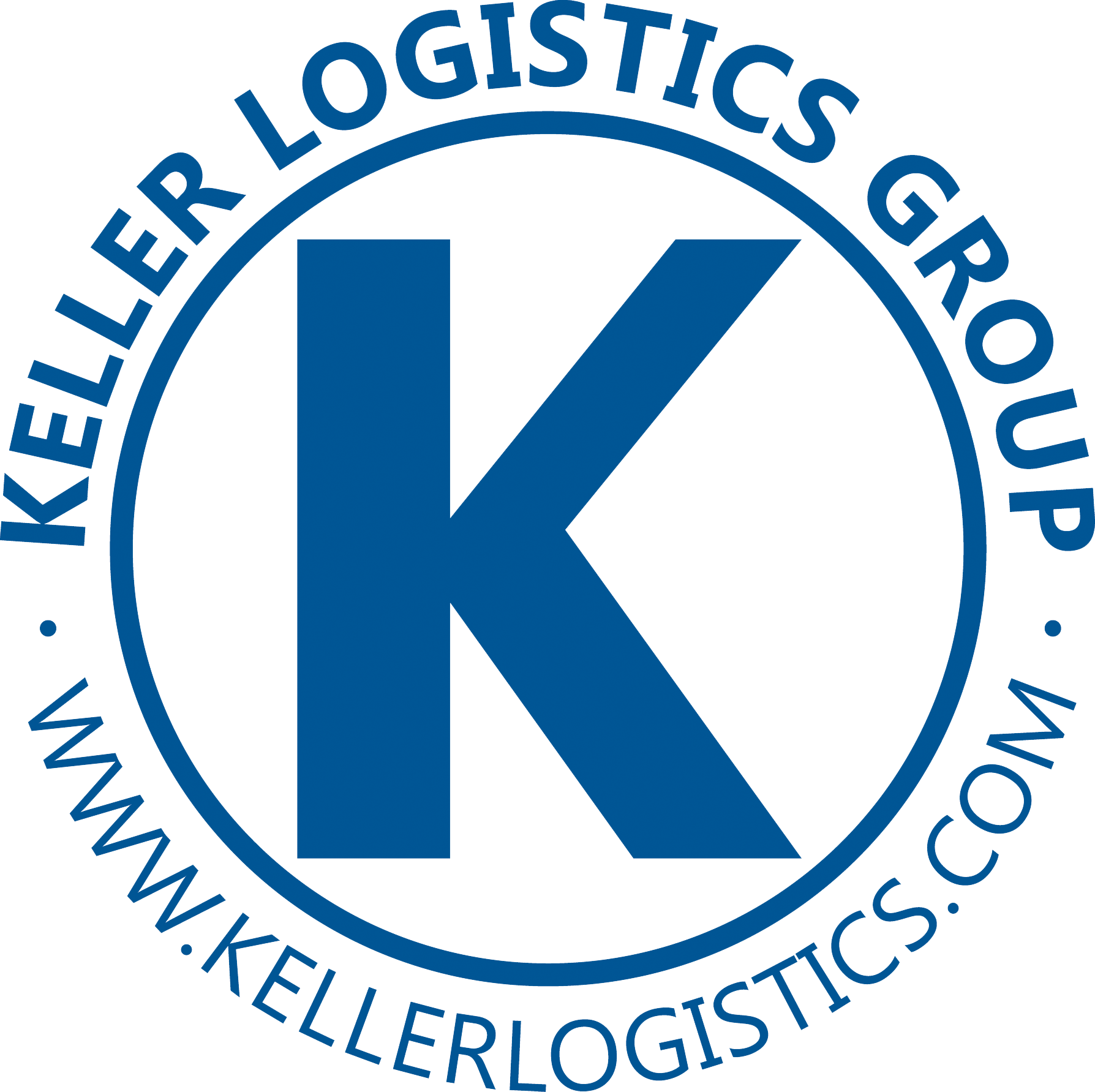 Keller Logistics Group
Keller Logistics Group is a third-party logistics company headquartered in Defiance, Ohio. Family owned since 1949, the company operates four affiliate businesses that provide freight solutions, trucking, warehousing and distribution, and packaging services. A 9 person IT team supports the workforce of 150 employees working in 11 different locations, as well as the company's workstations, servers, printers and barcode scanners. IT is divided into 3 teams: infrastructure, development, and application support.

Challenge
A third-party logistics company with 11 locations wanted to consolidate IT management tools into a single, integrated, comprehensive platform. Solution
The ConnectWise Automate IT management platform puts all of the information about Keller Logistics Group's network and IT assets into a single-pane-of-glass. Results
ConnectWise Automate improved operational efficiency, helping the team hit internal service level targets and produce measurable metrics that enhance the team's transparency and accountability in the organization.
"We incorporated ConnectWise Automate with ESET antivirus, and I like the additional policy management. I can set a template in ConnectWise Automate to control access policies, ESET-based policies, or remote access. All of those things are configurable at a template level, based on the site or the organizational group."
Brock Bell, Information Security Analyst, Keller Logistics Group
The Need for an All-in-One Solution
Most day-to-day support of end users originates in the Application Support team. Analyst Justin Pardee starts most days putting out fires and prioritizing tickets based on cost to the company and time to resolution. "Our IT management tools just didn't integrate, so we wanted an all-in-one solution."
The team decided to look for a comprehensive solution that would give greater visibility and provide one centralized platform for IT management. Keller Logistics Group's Director of IT Infrastructure had experience with the ConnectWise Automate IT management platform, and strongly recommended it for Keller Logistics Group. The company deployed ConnectWise Automate in 2014.
With 30,000-Foot Visibility, ConnectWise Automate Puts IT into "God Mode"
ConnectWise Automate centralizes information about IT assets and IT management tools into a single pane-of-glass. ConnectWise Automate unifies network monitoring and alerting, remote control, IT asset management, software distribution and updating, antivirus management, and more. One of the most immediate benefits of ConnectWise Automate is enhanced visibility about devices and users on the network.
It's also easy to get up-to-date information about the software versions installed on any computer on the network. IT Security Analyst Brock Bell explains, "We utilize the tree in ConnectWise Automate to show us reports of what software is out of date on certain PCs. We can check a user's software version, whether it's Java, PDF Reader or a proprietary application. We don't need to remote into computers to check versions. That saves labor because our technician can instantly see that he doesn't need to touch three-quarters of the PCs in order to update a particular software version, for example." Real-time information about hardware and software, combined with remote management, enhances the effectiveness of Keller's IT team.
ConnectWise Automate Ticketing Provides Greater Transparency and Accountability
The IT team's service-level goals include being able to respond to tickets within one hour and resolve them within eight hours, with the exception of tickets moved to an ongoing IT project. The team has been working to increase transparency and accountability in the organization, and ConnectWise Automate ticketing is helping them generate reportable metrics. "Our director generates reports and sends them to our CEO and everybody," says Pardee. "Anytime we have unresolved problems outside of our standards, we're trying to improve our response times."
"Our Director of IT is a skilled SQL developer, and he's created queries to measure tickets in ConnectWise Automate and advertise to the broader company what we're doing in IT," Bell notes. "We're working to define more preventative maintenance actions based on: the types of tickets coming in, the different business units generating tickets, resolution timeframes, and types of machines. All of that data is laid out very cleanly in ConnectWise Automate. We've been able to aim for more measurable improvements and outward visibility."
Remote Management Helps Support 11 Locations
When upgrades are needed or there are issues to resolve, the IT team can use the remote-control technology in ConnectWise Automate to make the changes while avoiding travel to other locations. "We can touch so many things on the backend without disturbing the user, using remote commands. It's nice to be able to open one client and make a change," said Pardee.
The team uses ConnectWise ScreenConnect™ within ConnectWise Automate to connect to devices for fast support. "ScreenConnect connects quickly and it's easy to use. I like the simplicity of it. We don't have to shut anyone down to make changes. With 150 PCs, Control is helpful—especially in our remote locations. We can blacklist, whitelist, or uninstall applications remotely—without interrupting the end-user's day."
After implementing ConnectWise Automate, Keller Logistics Group has been able to:
Instantly identify all computers on the network, as well as the users logged into them
Use remote access to update and maintain computers without interrupting users' work
Centralize all IT management tools in a single-console platform
More easily identify which computers need software updates
Generate reports based on ticketing that raise IT's accountability to the larger organization
Support 150 users in 11 locations with high service levels and quick response times
Get to Know the ConnectWise Solutions
We truly are devoted to our partner's ultimate success. What could we do for you?