Blog Posts by Paul Dippell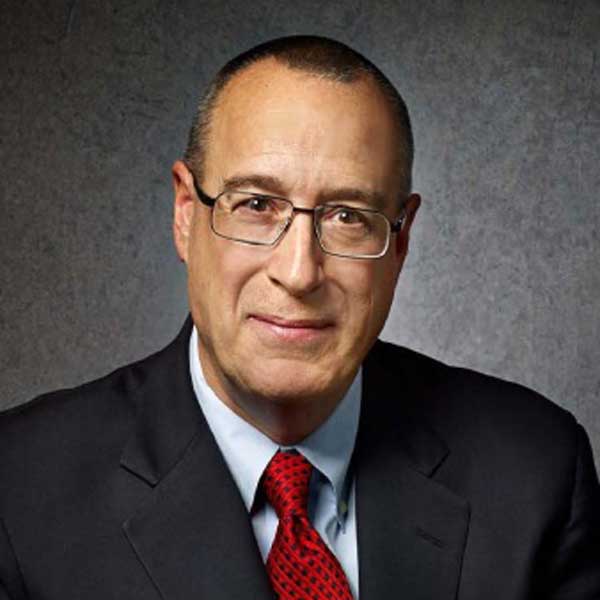 Paul Dippell
VP, Ecosystem Evangelism
Paul Dippell brings more than 35 years of experience building, running, acquiring, and integrating IT Solutions companies. Paul is often a featured speaker at IT Solutions industry events on the topics of successful channel business model strategy and operations. He frequently advises both independent and private equity-backed Solution Providers on their Value Creation strategies.
Paul is the founder and former Chief Executive Officer of Service Leadership, Inc. Acquired by ConnectWise in December 2020, Service Leadership is a leading Solution Provider consultancy firm, and publisher of the Service Leadership Index® of Solution Provider performance, the industry's broadest and deepest operational and financial diagnostic service. It also publishes SLIQ™ founded on Service Leadership's groundbreaking Operational Maturity Level™ method of accelerating Solution Provider financial performance.
Prior to founding Service Leadership in 2001, Paul was at USBX Advisory Services, a leading mid-market mergers and acquisitions advisory firm, where he established the IT solutions vertical for this new M&A firm.
At All Covered, Inc., the largest provider of IT services to small businesses nationwide and a leading consolidator in the sector, Paul was Vice President of Mergers, Acquisitions, and Integration, responsible for successfully acquiring and integrating more than fifteen IT services companies in 18 months. He subsequently founded a mid-market IT services company and performed two private equity raises to launch it.
At Xerox Connect, as Vice-President of Managed Services, Paul was responsible for serving Fortune 500 customers worldwide with Managed Services. Simultaneously, he was Vice President of the South-Central region.
Before Xerox, Paul was at CompuCom for seven years, becoming Vice President of Service Operations Consulting for this multi-billion-dollar IT solutions provider. There, he led the sales and development of advanced IT services and participated in four strategic acquisitions.
Profitability
Profitability