Blog Posts by Jason Magee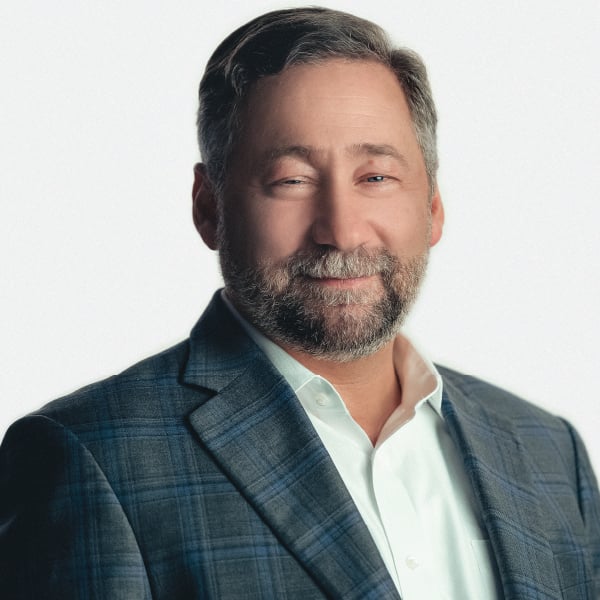 Jason Magee
Chief Executive Officer, ConnectWise
With more than 20 years of technology, sales channel management and IT market experience, Jason Magee has spent his career immersed in the world of MSPs and VARs. He joined ConnectWise in 2011 and was named CEO in February 2019, succeeding co-founder Arnie Bellini.
Prior to becoming CEO, Jason served as President and Chief Operating Officer of ConnectWise, overseeing corporate strategy, operations, and procurement, as well as the product, customer success and IT Nation teams. Jason's track record at ConnectWise includes launching its international expansion into the UK and Australia and its highly successful EcoSystems business. Jason oversaw several key acquisitions, including ScreenConnect -- now known as ConnectWise Control™ -- and HTG Peer Groups, now known as IT Nation Evolve, as well as HashInclude, Sienna Group and an investment in Perch Security.
Before joining ConnectWise, Jason held director-level positions at CA Technologies, managing teams, channel partners, strategic alliances and marketing budgets. There he built and launched industry-leading programs, partner incentives, and vendor initiatives. Earlier on, Jason spent 5 years gaining industry and channel experience at reseller companies Interactive Futures and Global Computers, where he held sales, marketing, and product management positions.
Jason is serving his second consecutive year on CompTIAs board of directors, after joining in February 2018. He grew up in New York and has an MBA from Clarkson University.