Kaseya VSA vs. ConnectWise Automate

MSPs striving for unified monitoring and management are eventually faced with the choice of Kaseya vs. ConnectWise. See how the two tools stack up and why smart IT pros choose ConnectWise.
ConnectWise Automate: essential features for MSPs
ConnectWise Automate has everything you need to remotely manage and monitor your clients' systems. Streamline your team without sacrificing your ability to grow and scale thanks to these innovative features:
Monitor agentless infrastructure with more control
ConnectWise Automate comes equipped with 6 commands to support the RMM of agentless infrastructure. Discover how AI tools like network probe technology give you unmatched control over Hyper-V and VMWare assets.
Leverage unprecedented analysis and automation
Automate provides data, unlike any other platform. View at-a-glance inventory and experience over 100 commands for desktop and service management. Combine these commands for cutting-edge workflow automation and make insightful, data-driven business decisions thanks to our Computer Screen display.
Say goodbye to manual patch management
Keep systems secure and your customer's devices up to date. With ConnectWise Automate, you can configure Windows patch management quickly with out-of-the box, easy-to-use policies for Microsoft and third-party software.
Boost efficiency and collaboration
Remote monitoring is essential for MSPs, but is your team struggling with the new influx of regular data and information coming from their clients? Let Automate help! Imagine the simplicity of handling data distilled into one unified source of truth. Our pre-configured, out-of-the-box solutions can handle both agent and agentless monitoring. Best of all, our solutions are configured with best practices in mind, and you and your team can adjust as volume suggests.
Kaseya vs. ConnectWise Automate: side-by-side
To see how these two platforms really stack up, here's a side-by-side feature comparison of Kaseya vs. ConnectWise
| Kaseya VSA | ConnectWise Automate |
| --- | --- |
| Has a smaller integration list for VSA specifically, with a lot of their integrations strictly for BMS. | Has an open ecosystem with over 330 third-party integrations across our products and over 50 integrations for Automate. |
| Reactive monitoring & less intuitive functionality | Proactive monitoring & superior functionality of RMM toolset |
| Limited access to activity dashboard & monitoring | Sleek, straightforward activity dashboard & monitoring |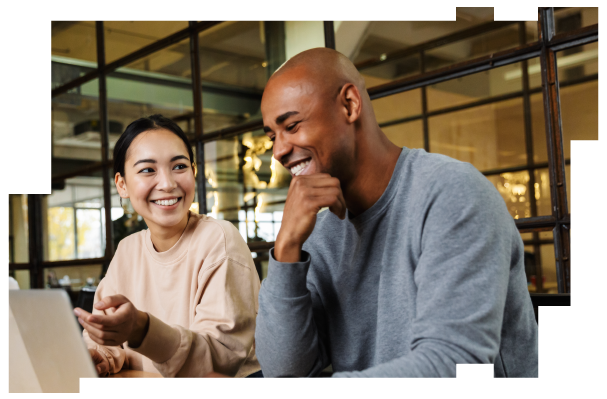 Build out your unified management with ConnectWise
Comparing Kaseya vs. ConnectWise, it's easy to see why smart MSPs choose ConnectWise Automate. To experience the full power of our cutting-edge platform and discover how it can supercharge your MSP business, request your Automate demo today.
Request a Demo
FAQs
What does RMM software mean?
RMM software means remote monitoring and management software. These platforms help MSPs monitor client networks, devices, and endpoints remotely and proactively.
What is the difference between ConnectWise RMM vs. Automate?
ConnectWise RMM builds onto ConnectWise Automate's functionality. What Automate does well, ConnectWise RMM takes to the next level by enabling scalability to more endpoints and providing more integration.