Remote work solutions and resources
Learn how to leverage your ConnectWise remote work solutions for a more secure, productive, and efficient remote workforce. We've put together insights and resources, from playlists and blogs to advice from real ConnectWise partners, to help you optimize and secure your clients' remote teams.
From building a policy and adjusting to remote work to hearing what worked and didn't for other ConnectWise partners, get tips and advice to optimize your remote work solutions and remote workforce.
Learn more >>
Remote workers are leaving the comforts of their company's secure work environment. Learn how to successfully use your remote work solutions to keep them safe and train them to combat the latest security threats on their own.
Learn more >>
Get the most out of your ConnectWise products and remote work solutions to keep your teams and your clients' employees secure, productive, in touch, and more.
Learn more >>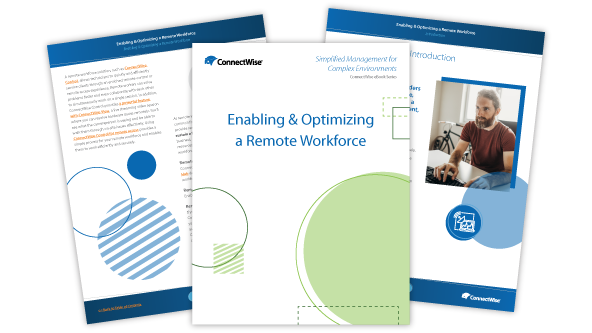 Enable & optimize a remote workforce
As you and your clients quickly adapt to a remote workforce, keep everyone productive and efficient no matter their location or environment.
Get my playbook >>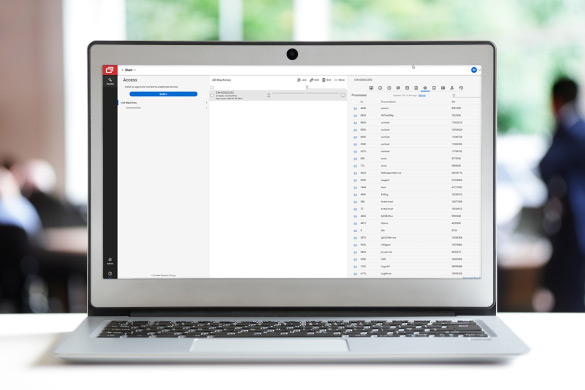 Looking for a remote access solution?
ConnectWise Control® is a remote work solution that enables your remote workforce efficiently and securely.
Explore ConnectWise Control >>