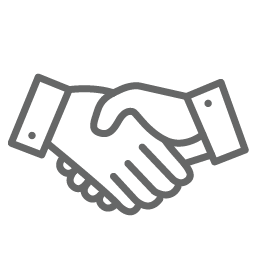 Ensure your services are considered essential to your customers
Using your customer relationship management strategy to your advantage
The reality of today's environment is that your clients are actively looking at all expenses and cutting where they can. But how do you make sure your services are not on the chopping block? By demonstrating that you provide an essential service to the operations of their business, you ensure your clients look to you for guidance and assistance, and not as an expense to offload.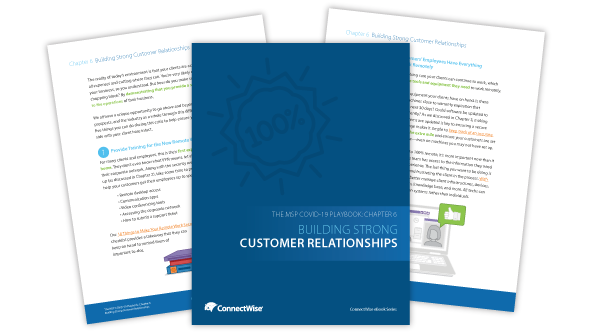 Go above and beyond to help your clients
As your clients crack open their books and look to where they can cut expenses, having a strong customer relationship and showing the value of your services can keep your MSP practices off the chopping block.
Get my playbook >>
Customer relationship resources
"With ConnectWise PSA™ (formerly Manage), we're able to clearly route tickets to the right people which gives us the opportunity to provide a very personalized service. That's something our company is built on. Our customers have a dedicated service team that truly understands their business and we solve problems more effectively because of it."
Peter Melby, CEO, Greystone Technology