The Next Generation of ConnectWise: Demystifying Our New Brand
Hello Partners!
I've been asked by many inquisitive partners to share the context behind our recently announced brand evolution. I love geeking out on all things brand, culture and partner experience, so I'm gladly posting this to share more insight!
ConnectWise has been on a remarkable journey with the partner community for nearly 40 years. We got our start as an MSP, then grew to serve this vast and inspiring ecosystem—from MSPs to OEDs, to VARs and everything in between. And recently, in our quest to serve the IT Nation even more comprehensively, we've assembled purpose-built solutions developed in-house, force multiplied through acquisition, and continue to seamlessly integrate with the most significant number of technology alliances putting the power of choice in your hands. From Business Management to Unified Monitoring & Management, to Cybersecurity Management – all while expanding our work to cultivate our community and business transformation for our partners. We humbly thank our partners for staying by our side over the last two years as we navigated the typical twists and turns that come with such rapid change. And now, we embrace our own operational maturity and business transformation through the lens of increased partner empathy. And we mark this moment with an evolution of our brand.
The market is changing at hyperscale speed. All of us will need to be agile and different as we embrace what's ahead. And ConnectWise has been hard at work, reimagining what the next generation of our company looks like in service to the IT Nation. Earlier this month, at IT Nation Connect, we shared three commitments in our keynote with our partner ecosystem. In summary:
More innovation, faster. The launch of Asio™, our new platform, and ConnectWise RMMTM in conjunction with it, offered a first glimpse at what's ahead for this ecosystem.
Even more invested in your growth. From Service Leadership, Inc., to the announcement of Modes Theory™, to our expanded partner program that brings value-add right out of the gate, we're investing even more to not just help you run your business, but to grow it too.
Easier to do business with. We want you to invest your time on your business and people who matter most to you, not trying to navigate how to work with your technology partner. So we have made radical changes to our operating model over the last year. Partner satisfaction scores are improving dramatically, but we're continuing to invest here so we can deliver an unmatched experience for you. <UPDATE 11/09/22: Simplified product name strategy

—calling them what they are like ConnectWise PSA.

This rolls out this today!>
ConnectWise Brand Evolution: Vision and Mission
We launched an evolved brand because we wanted to visibly mark the moment so this ecosystem heard and felt our unwavering commitment to your success as we leap into the next generation of ConnectWise's legacy (if you haven't seen our video above, I encourage you to take a watch!).
Our vision for the future is about something so much bigger than us. It's about the tens of thousands of you who choose us as your partner, and the millions of businesses (and growing!) who rely on you to make their boldest business dreams a reality. It's about helping you be agents of transformation.
How do we achieve this? By staying laser-focused on our core mission, which has always been about helping you achieve your vision of success. But after participating in so many partners' inspiring stories, we decided that we aspire to support your most ambitious vision of success. Because if you can dream it, we believe it should be possible. And we want to do our part to help make that a reality by being the excellent, trustworthy, and transparent brand you deserve.
ConnectWise Brand Evolution: Logo
It's always fun to hear the chatter as people guess what the new logo means. There's so much to unpack here!
The "Owl's Bridge" logo visibly marks our transformation into the next generation of ConnectWise while paying homage to the owl, which is an important part of our heritage and future.
Our founder chose the owl decades ago as a brand symbol for many reasons; not just the wisdom often associated with the species, but also the clarity of vision that these incredible creatures embody. We remain committed to seeing where the industry is headed and helping our partners plan and adapt. So, it seemed fitting that our new, modernized logo is framed around the eyes of an owl that is fiercely focused on partner success.
Our logo is also a physical, an always-present reminder of the promise we make with our mission statement: the "C" is reminiscent of the unmatched foundation ConnectWise provides to help our partners rise over the horizon to their most ambitious vision of success (reflected by the "W").
And for those of you who like visual "Easter eggs", you might catch our previous logo in the image shown here. Special shout out to Dunn & Co. who helped us with our brand identity transformation.
ConnectWise Brand Evolution: Asio
As for Asio (pronounced AZE-EE-OH), we couldn't be more thrilled to bring this new platform to market. It really is a game changer—the industry's most modern, unified platform. Partners can expect infinite scalability, intelligent automation, value-added reporting and insights, and a common user interface. Our modern engineering and microservices approach will enable us to deliver rapid innovation to keep you current. And our open APIs will offer extensibility and flexibility for those that need it. So, when it came time to determine the name, we wanted to name it something that reflected our brand personality and the attributes of this unique platform.
Asio refers to a genus of owls, which have been and will continue to be an important part of our illustrative identity. These owls can be found nearly everywhere on the planet, which reflects the scalability and limitless potential of the new platform as we serve the IT Nation globally. Owls are known for their binocular and nearly 360-degree vision, which reflects the breadth and depth of our platform's capability to bring insights, machine learning and automation to bear, while also giving you a consistent, practical, and visually compelling user interface across all our solutions. Owls are nocturnal and are known for detecting and hunting threats in the night, which reflects the "always on" nature of the cybersecurity program and 24/7 critical monitoring that envelops our platform. But even more interestingly, just like owls who were designed to fly almost silently, our platform is designed to work in "stealth" mode behind the scenes, enabling you to have frictionless and meaningful interactions with our solutions while we deliver ongoing enhancements, impeccable uptime, and industry-leading security.
Thanks for taking the time to read my blog! We're excited about the next generation of ConnectWise, where you are at the center of all we do. I enjoyed meeting many of you at IT Nation Connect and look forward to meeting many more of you soon!
-Amy
The ConnectWise team gives its partners a standing ovation at IT Nation Connect on 11/10/21.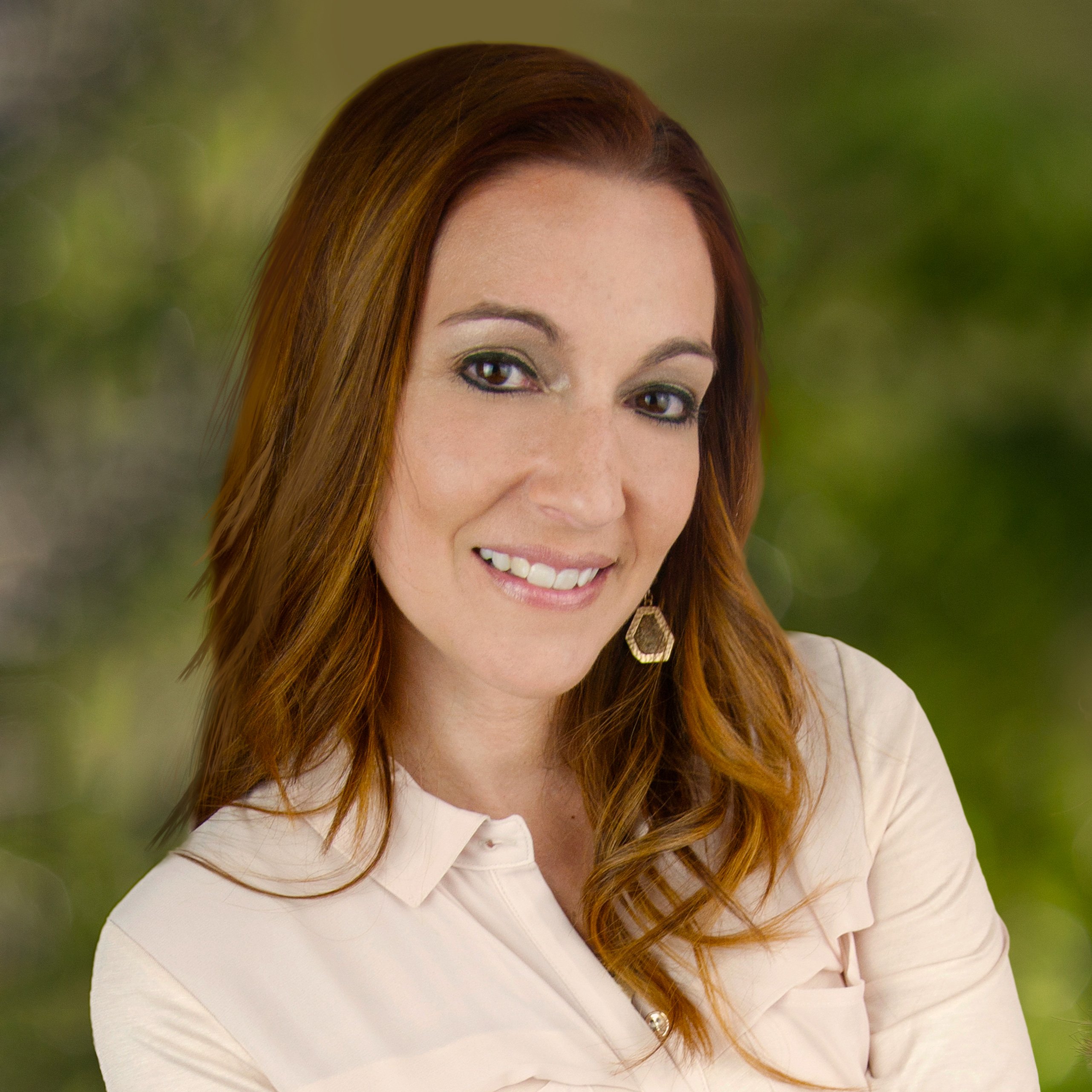 Amy Lucia served as Chief Marketing Officer for ConnectWise May 2021 to Aug 2023