Blog Posts by Travis Vigneau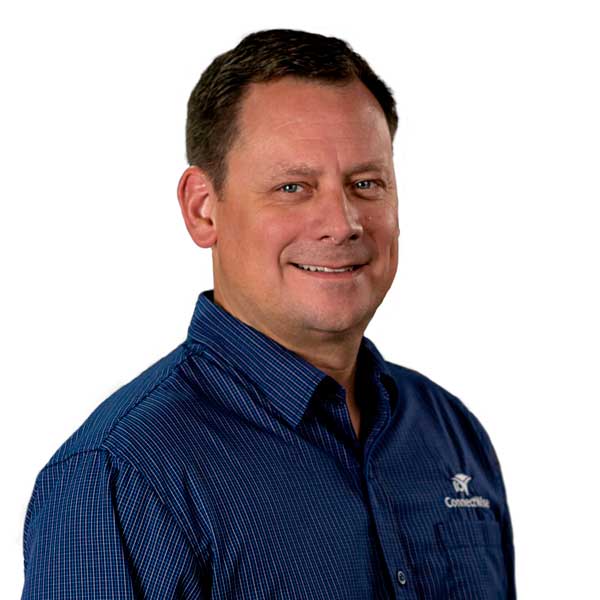 Travis Vigneau
Director, Solution Partner Strategy, ConnectWise
Colleague Spotlight: Vicky Bruns
By: Travis Vigneau
ConnectWise colleague Vicky Bruns was recently nominated as a 2022 CRN Channel Chief for her valuable contributions to our company and the IT industry. Learn more about her and her experiences and success while working at ConnectWise.
5 ways an open ecosystem leads your business to success
By: Travis Vigneau
The difference between success and failure often comes down to the choices we make. Imagine then, if the field of opportunity was reduced by half. A Thanos snap, if you will, of available vendors, requiring you to change the business you've built based only on another company's whims.
Business Growth