Blog Posts by Kent McNall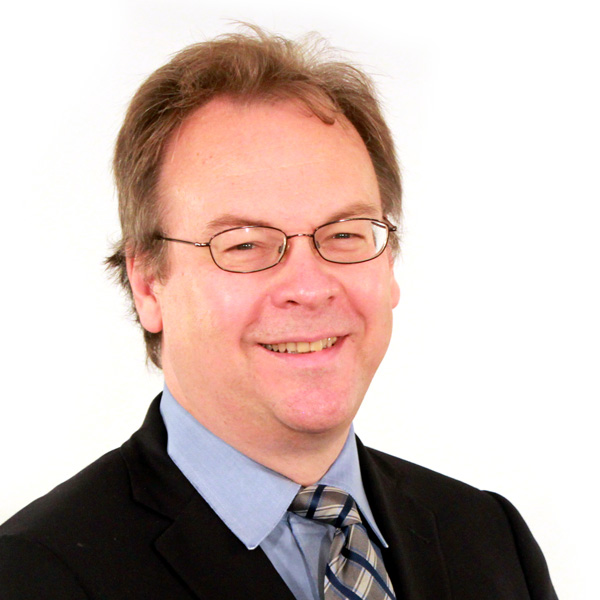 Kent McNall
General Manager, CW Sell, ConnectWise
ConnectWise wins NetSuite SuiteApp Award
By: Kent McNall
ConnectWise was proud to be a part of NetSuite's 2017 SuiteWorld conference in Las Vegas this spring, and even more excited to be honored as the SuiteApp of the Year!
Company Updates
Quotes & Proposals
5 Ways to Shorten Your Sales Cycle with Quote and Proposal Automation
By: Kent McNall
Sales is the linchpin of growth, and the quoting process can often be a manual task, blocking reps from doing what they're best at—selling! There's a better way. With a powerful quote and proposal automation tool, you can empower your reps to focus solely on selling.
Sales & Marketing