Blog Posts by Jacob Coffman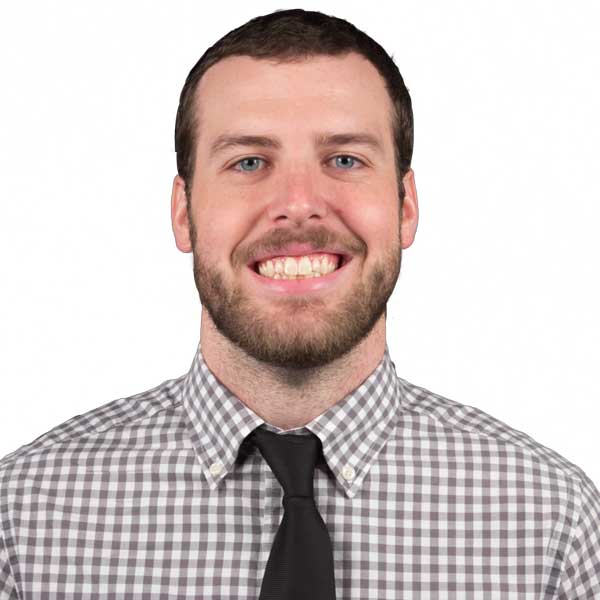 Jacob Coffman
Senior Product Manager, ConnectWise
Jacob has been with ConnectWise since August 2012. Previously, he worked several years in supply chain distribution and is a process guru. He started as a Partner Support Consultant and in January of 2017 became the Director of Manage Support.
Jacob was responsible for spearheading the creation and management of our first dedicated EU Support shift, overhauled the ConnectWise Beta program (now called Pilot), and has come up with many ideas and productivity changes that are now in effect in Partner Support. He has also presented at IT Nation since 2014.
Jacob is a ConnectWise pro and during his time as a Support Consultant was the first to attain all ConnectWise Support certifications. As a manager, he loves colleague development and nothing makes him happier than having his colleagues promoted within the company.
On a personal note, his first child was born July of 2016, which he and his wife can't be more thrilled about being parents. Jacob loves craft beer and is a Florida Certified BBQ judge.