Blog Posts by Dan Saxby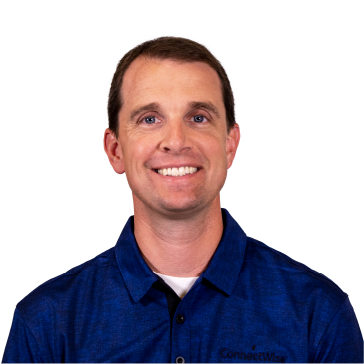 What do I do when customers can't pay?
By: Dan Saxby
Businesses across the globe are hurting to some degree with the impact of the COVID-19 pandemic. Some, like grocery stores and disinfectant producers, are hurting due to increased demand for their products and services, but their supply chain is unable to keep up. However, most businesses are hurting because their products and services are not needed to the same scale as before the crisis set in. From ConnectWise's relationships with thousands of partners, we know this is hitting our managed services provider (MSP) vertical—dependent on geography—from a minimal impact to a crippling impact.
Business Growth