What really happened with the LastPass breach?
Your clients' user credentials are an attacker's fastest path to a payday. Once threat actors gain access to your systems, they will move stealthily to reach their desired target—your clients' highly valuable data.
Malicious actors are constantly seeking new ways to find and exploit vulnerabilities, which is why it's vital for managed service providers (MSPs) to shore up their security and prevent a cybersecurity breach.
Join this webinar to dive deep into the security incident in 2022 of popular password management service LastPass, with threat intelligence evangelist Bryson Medlock and principal solutions advisor Natalie Suarez. You will learn more about:
What happened with LastPass
What you can do to protect your MSP and your clients
How to tackle cybersecurity breaches similar to LastPass and be digitally secure
Speakers: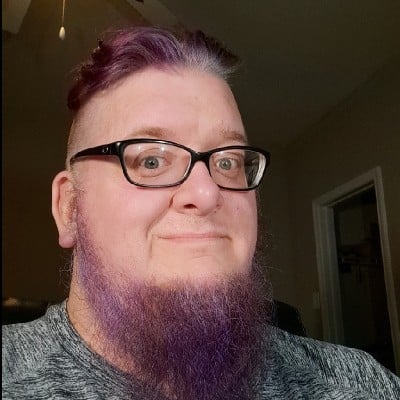 Bryson Medlock
Threat Intelligence Evangelist, ConnectWise
Natalie Suarez
Principal Solutions Advisor, ConnectWise
Keep vault data encrypted and protected