Unlocking the Power of Cloud Migration: Navigating the Microsoft 2012 End-of-Life Event
It is essential for managed service providers (MSPs) to leverage the transformative potential of cloud infrastructure to boost operational efficiency and cost savings for their clients.
Join us for an insightful webinar as Arrow, in collaboration with ConnectWise, delves into the technical intricacies of the Microsoft 2012 end-of-life (EOL) event and explores the opportunities it presents for seamless cloud migration. You'll:
Understand the impact of the Microsoft 2012 EOL event on organizations and why cloud migration is a crucial step forward.
Learn practical strategies for educating clients about the benefits, risks, and cost savings associated with cloud infrastructure.
Discover how Arrow and ConnectWise can support MSPs in navigating the complexities of cloud migration, unlocking new growth opportunities for the organization.
Speakers: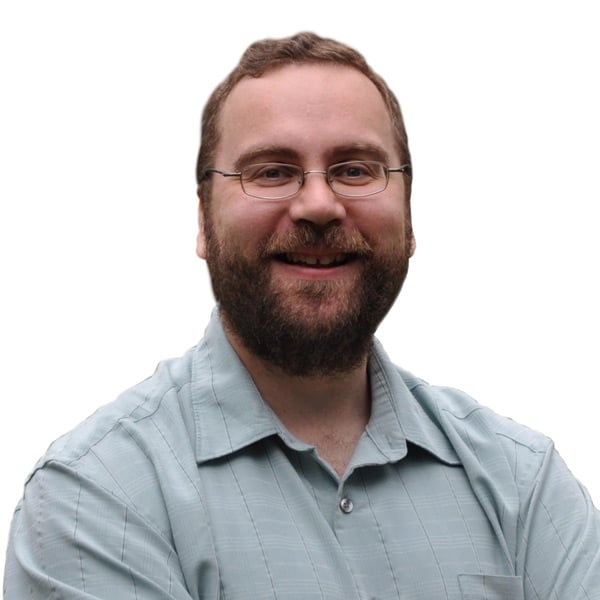 Samuel Demulling
VP, Product Management, ConnectWise
Joshua Hickok
Cloud Solution Architect, Arrow Electronics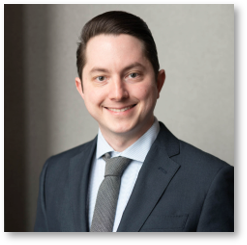 Oliver Radcliffe
Cloud Solution Architect, Arrow Electronics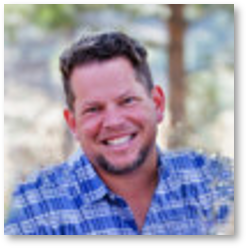 Randall Doran
Channel Manager, Arrow Electronics
Revolutionize your IT infrastructure