Switching from Tigerpaw One to ConnectWise PSA
Considering switching from Tigerpaw One to ConnectWise PSA™? Don't miss this highly anticipated webinar, where industry experts will share their firsthand experiences, insights, challenges, and best practices to help you navigate a successful migration.
During this engaging session, Charlie Lawrence, ConnectWise sales engineer, will host a conversation with Rick Harber from Decision Digital where they will provide exclusive knowledge on the benefits and advantages of transitioning to ConnectWise PSA and explore how it can transform and elevate your business.
Key takeaways:
The importance of data cleanup before the migration: Learn how we can help you extract and clean your data for a seamless transition.

Understanding what can and cannot be moved over and why: Gain insights into the limitations and considerations when switching platforms.

The differentiated experience of ConnectWise PSA in the cloud: Discover the key advantages and features that set it apart from Tigerpaw One.

The role of accounting system integration: Explore how integrating accounting systems can maximize efficiency.

The power of automation and integration: Discover how automation and integration can streamline workflows and boost productivity.
This webinar is a unique opportunity to learn and ask questions to those who have successfully switched. Don't miss the chance to accelerate your business growth and streamline operations.
Speakers: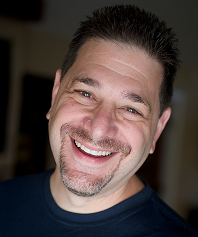 Rick Harber
Founder and CEO,
Decision Digital Inc.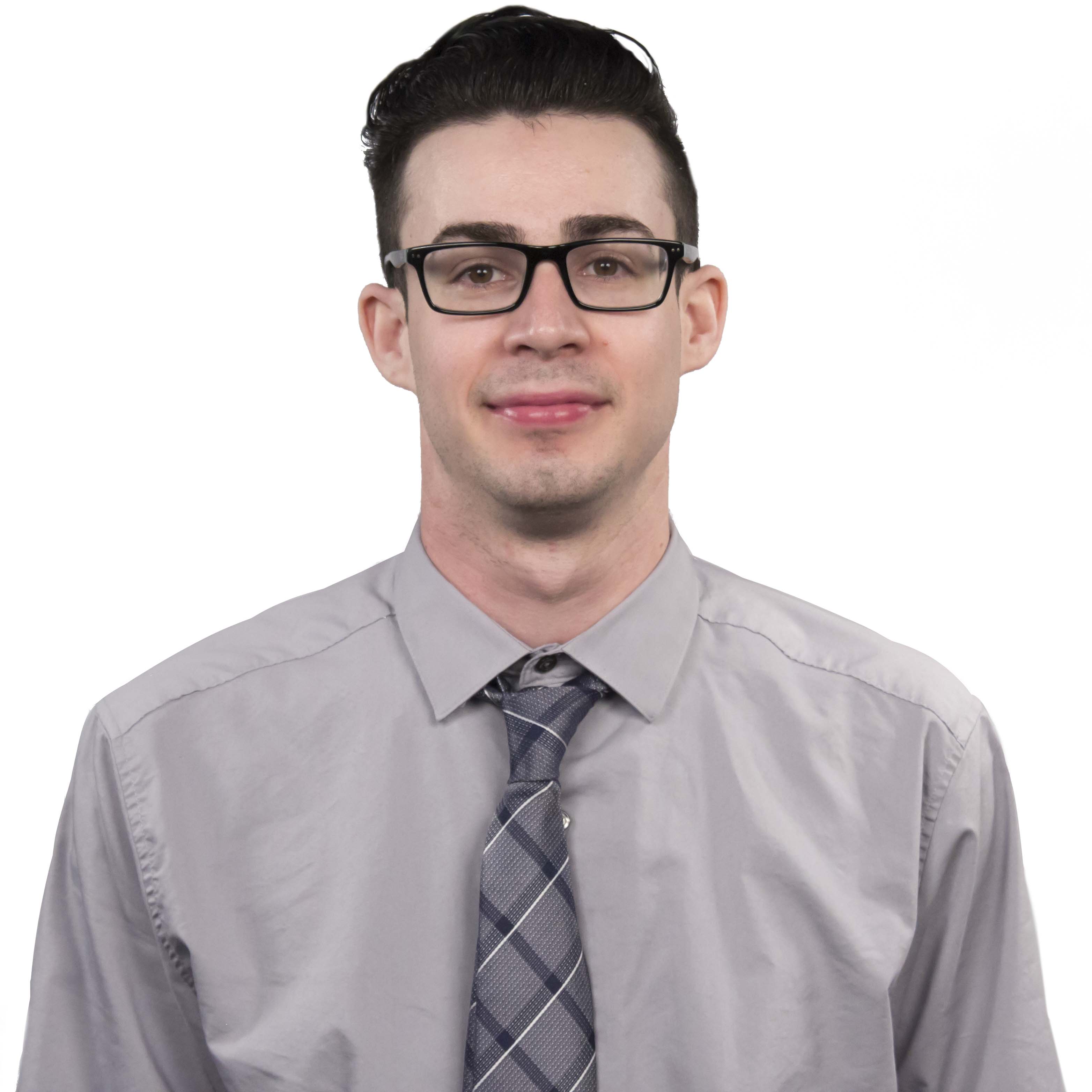 Charlie Lawrence
Sales Engineer, ConnectWise