Successfully Navigate Your Team's Skills Gap  
Hiring IT talent is challenging, if not impossible, in today's market. According to a recent IEEE Global Study, 73% of IT leaders predict they'll have difficulty recruiting techs and filling open positions in 2022.
MSPs don't need to set aside business focus or accept skills gaps when adding headcount isn't an option. Automation is a great way to make the most of your tech hours, but an even more powerful solution may be to partner with highly skilled external services experts.
Join this webinar to learn how MSPs can solve the skills gap by augmenting their team. Our experts will share how to:
Expand the services you offer now without hiring a single employee
Allow your internal team to refocus on today's priorities
Increase your hours of service to clients to 24/7/365 without breaking a sweat
Free your technicians from night and weekend work.
Speakers: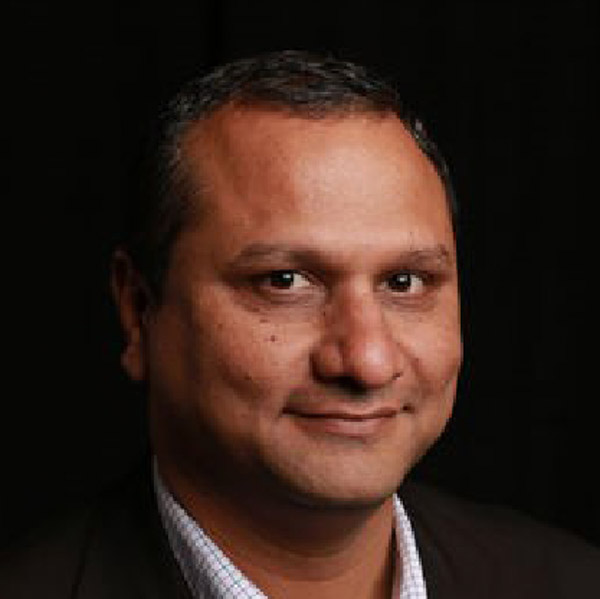 Jitendra Pathak
Senior Vice President, Service Delivery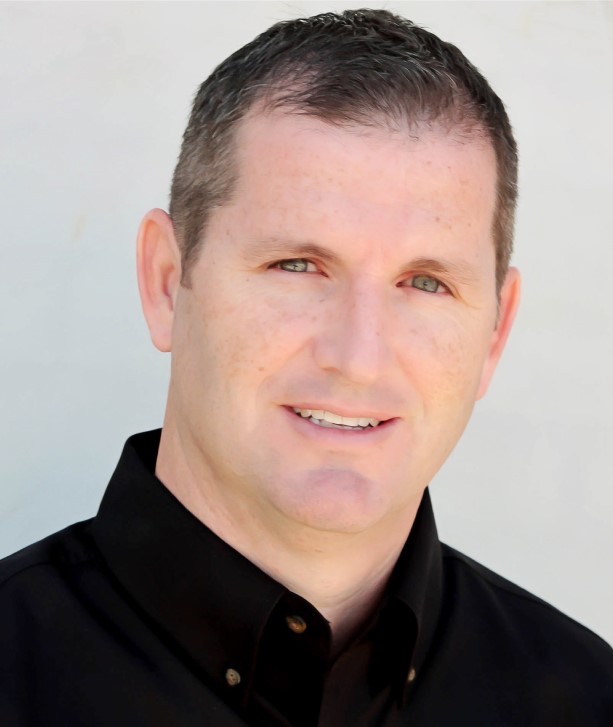 Robert Gelsinger
CEO, Secure Network Services, Inc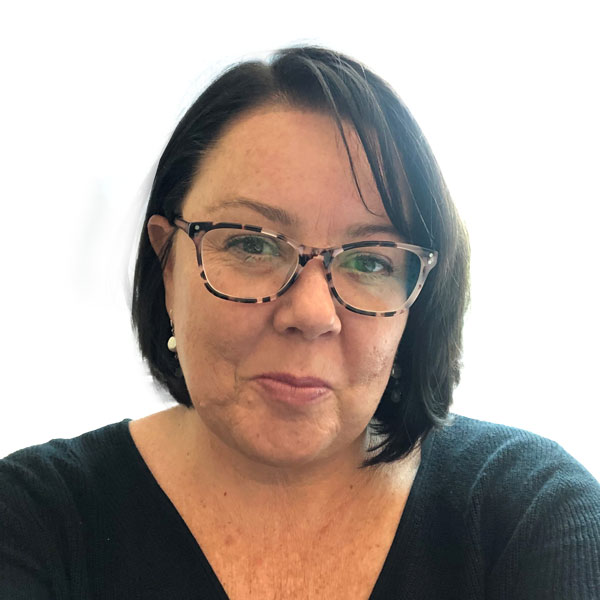 Nisha Burke
Senior Product Marketing Manager