A Step-by-Step Guide to Fast-Start Your Security Practice
With how fast cybersecurity threats are advancing, 77% of SMBs worry they will be the target of an attack in the next six months. It can be time-consuming and costly to find and test what cybersecurity solutions and tools will work for you.
Don't worry, we've figured it out for you.
Watch this webinar, in which Jay Ryerse, ConnectWise VP of Cybersecurity Initiatives covers the answers to these frequently asked questions:
What goes in my security stack?

How do I package and price cybersecurity?

How do I go to market with cybersecurity?

What does good security look like?

And more!
Speakers: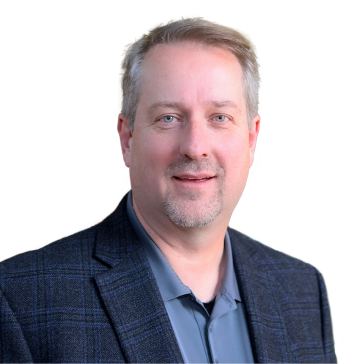 Jay Ryerse
VP, Global Security Sales