Ransomware Trends Unveiled: 5 Best Practices for MSPs
Threats like ransomware pose a significant risk to businesses of all sizes. Fortifying your cybersecurity backup alignment starts with a comprehensive strategy informed by the latest research and solutions.
That's why we've compiled an overview of the latest in ransomware trends and actionable recommendations from a blind survey of 1,200 victims and nearly 3,000 cyberattacks.
Join this webinar to learn from industry experts as they share practical insights for ensuring continued business growth and tips on how to mitigate risks associated with ransomware incidents.
Learn more about:
Ransom payment and recovery risk
Functional incident response and backup strategies
Air-gapped data storage and recovery locations
Speakers: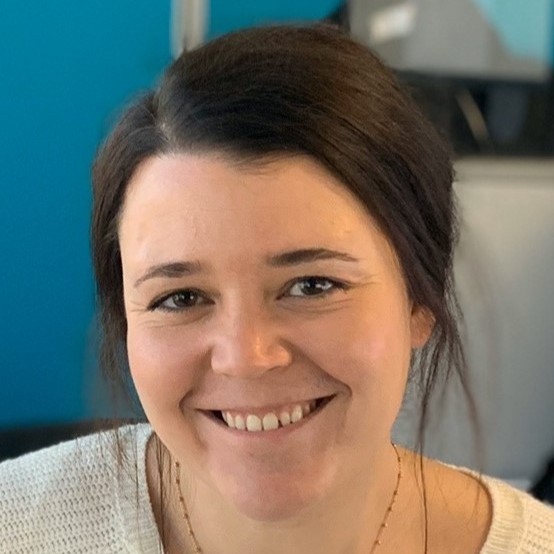 Kirsten Stoner
Technologist, Veeam Product Strategy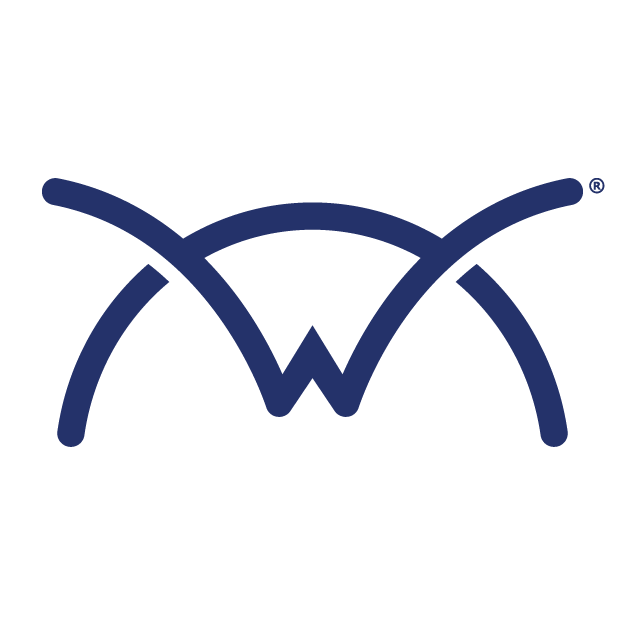 Lori DeLuca
Senior Solution Strategist, ConnectWise
Choose Your Closest Time Zone to Find Local Days & Times