Pulling Back the Curtain on M&A: Part 1
Understanding the Process of Buying and Selling MSPs
Mergers and acquisitions (M&A) of managed service providers (MSPs) can seem mysterious, especially when it comes to the deal, including the valuation process, roles of buyer and seller, and so on. But once you understand how M&A works and what is involved in the deal process, you will be in a better position to decide when, if, and how to buy or sell.
Watch our webinar to find out:
How MSPs are valued

Ways to maximize the value of your MSP to an acquirer

MSP deal components (e.g., deferred cash, earnout, warranties)
Speakers: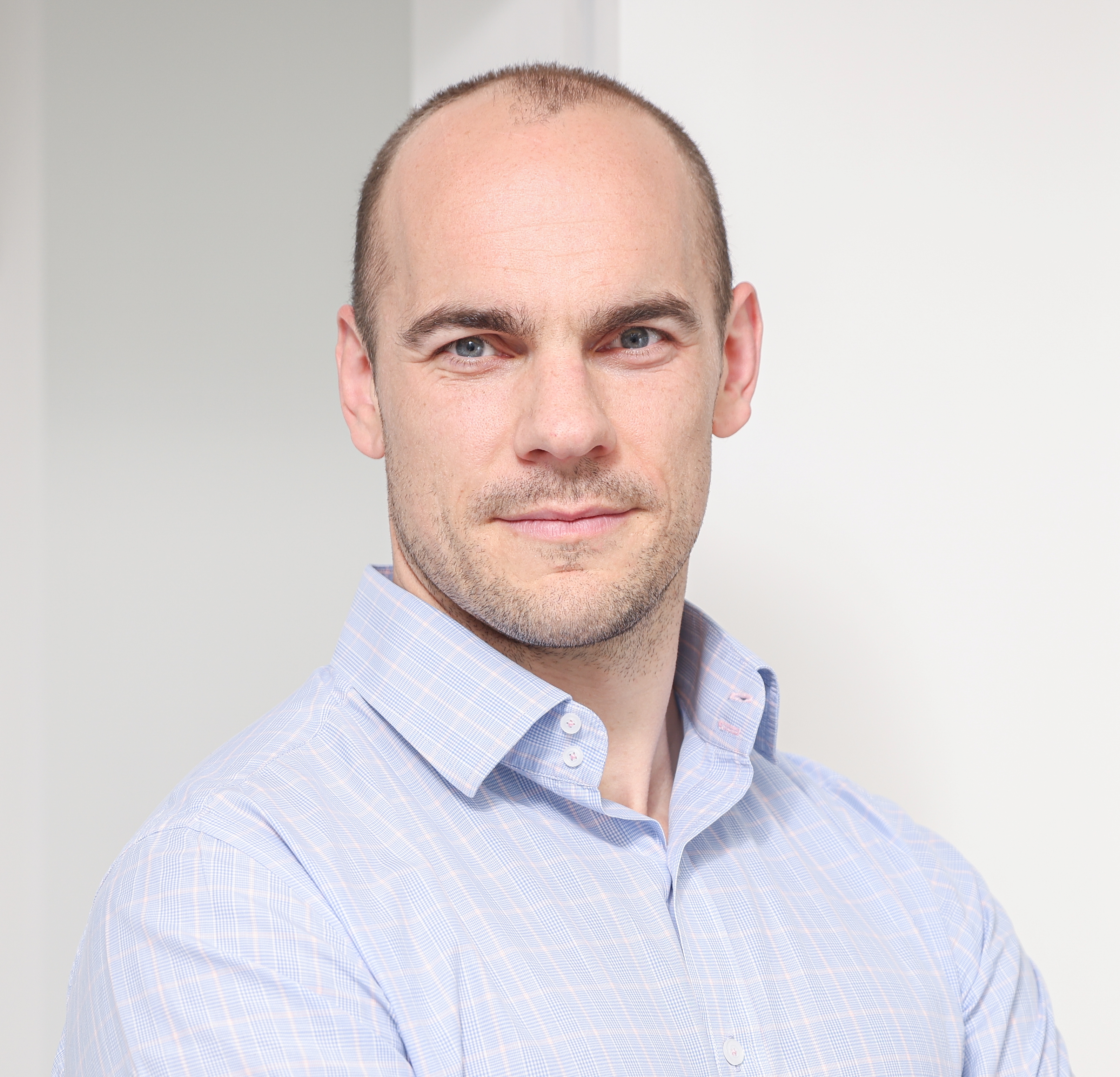 Nicholas Ashford
Partner, Fordhouse, a UK Private Equity Firm.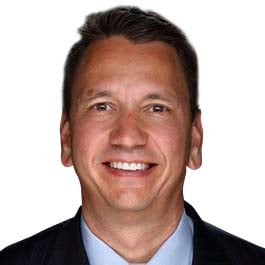 Peter Kujawa
VP Service Leadership & TSP Evangelist