Pulling Back the Curtain on M&A Part 2: Successful M&A Integration
The key to a successful acquisition is smooth integration after the deal closes. However, most mergers and acquisitions fail to add value for the buyer due to integration failure. Integration must not be an afterthought to the deal as it will determine whether value is created or destroyed.
In part two of this M&A webinar, we'll deep dive into the key principles, critical success factors, and common pitfalls of integration. You'll also get insights on the MSP M&A market outlook for 2022 and 2023.
Learn:
Why integrations frequently fail and can be challenging for MSPs
Best practices on M&A integration framework, planning and execution
State of the MSP M&A market, including multiples in 2022 and 2023 projections
Attending part one of this webinar (M&A valuation and deal structures) is not required but can be viewed here.
Speakers: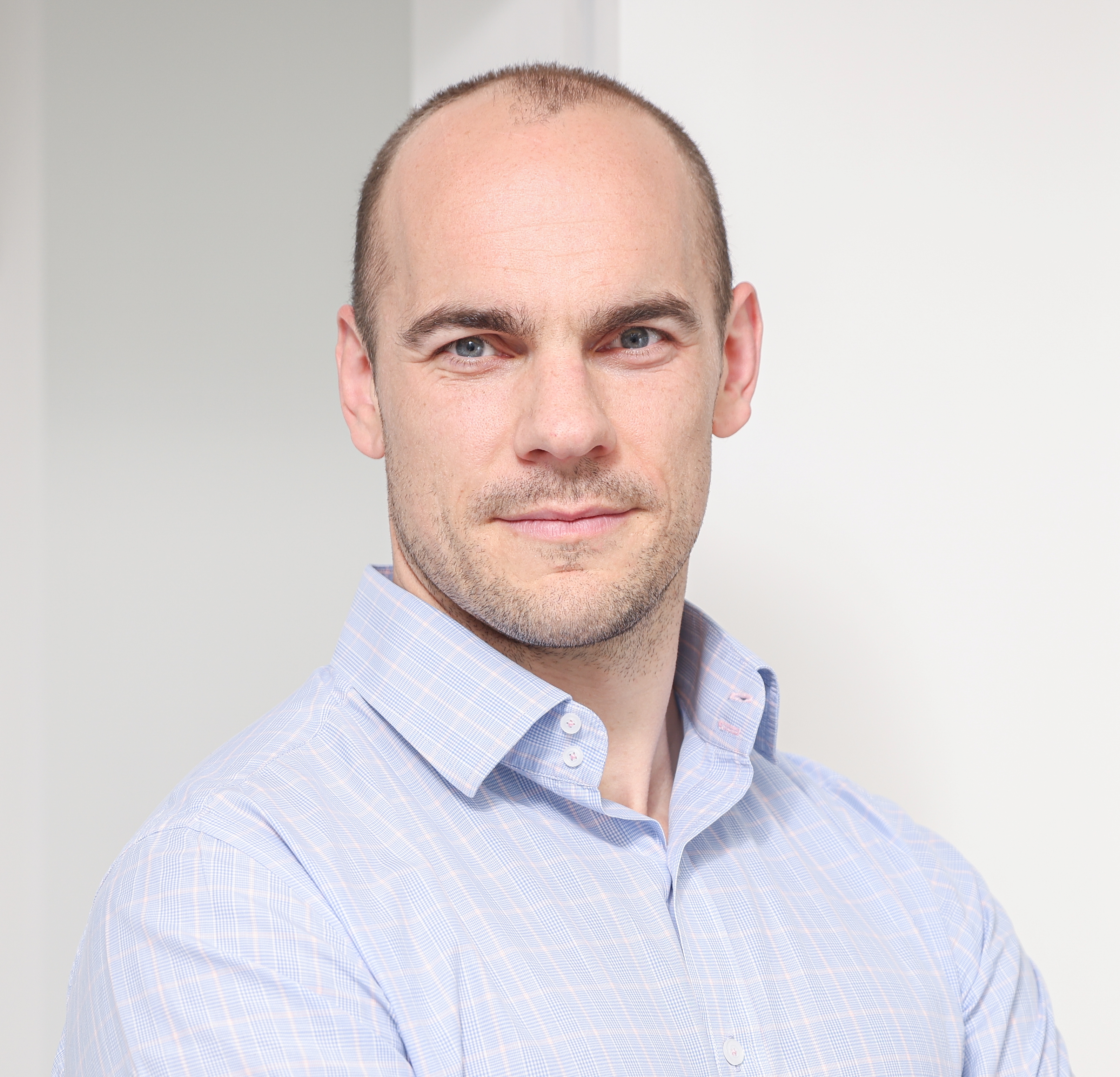 Nicholas Ashford
Partner, Fordhouse, a UK Private Equity Firm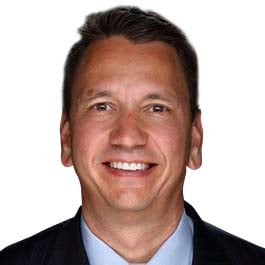 Peter Kujawa
VP, Service Leadership & TSP Evangelist
Develop successful M&A integration