Meet Your ConnectWise Invent Certified Vendors
Join the quarterly Meet Your ConnectWise Invent Certified Vendors webinar to learn how certified Invent integrations can benefit your business! Each quarter we will be joined by a handful of our certified Invent vendors to give you an overview of what value their integrations can provide to your organization, and how their integration builds upon our ConnectWise solutions to simplify how you do business. Come prepared to ask questions and find your next certified integration!
Check out this quarter's featured Certified Invent integrators:
CrushBank: The AI Engine to Transform your IT Support.
Quickpass Cybersecurity: Privileged Access Management and Help Desk Security Automation for MSPs.
Thread: The world's first Service Collaboration platform.
TimeZest: Client Scheduling made easy.
"The term 'ConnectWise' is a trademark of ConnectWise, LLC. These applications use the ConnectWise API but is not a ConnectWise product or service and is licensed separately from ConnectWise products and services."
Speakers:

David Tan
CTO, CrushBank Technology Inc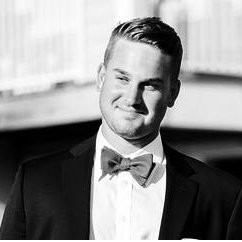 Tom Fullam
Director of Partner Success, Quickpass Cybersecurity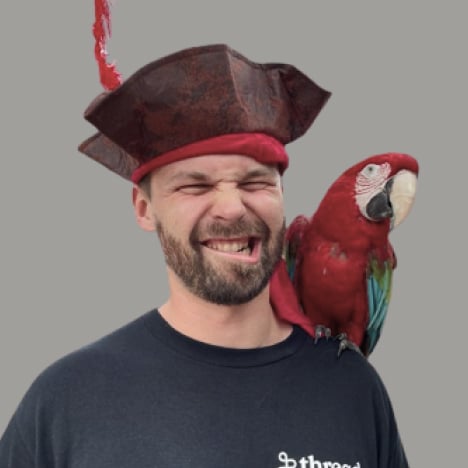 Bobby Jacobs
Gerwai Todd
CEO & Co-Founder, TimeZest