Master Network Monitoring: An MSP's Guide
The ultimate Network Monitoring solution for MSPs is here. Now you can efficiently and cost-effectively manage networks and network devices through a single pane of glass.
With our integrated solution, you will gain better usability, greater productivity, remote management capabilities, and receive alerts whenever a new device is discovered on your network—so you can keep your networks secure and reduce expenses associated with traditional network monitoring tools.
Join this webinar to learn how our solutions can help you reduce operating costs, increase tech efficiency, and improve your clients' network performance as we cover:
A single-pane view of all managed endpoints and devices on your network—so techs don't need to spend time navigating between different software applications
Real-time updates and alerts for any changes or new additions to your systems
Quick problem resolution and minimal disruption for your business
Speakers: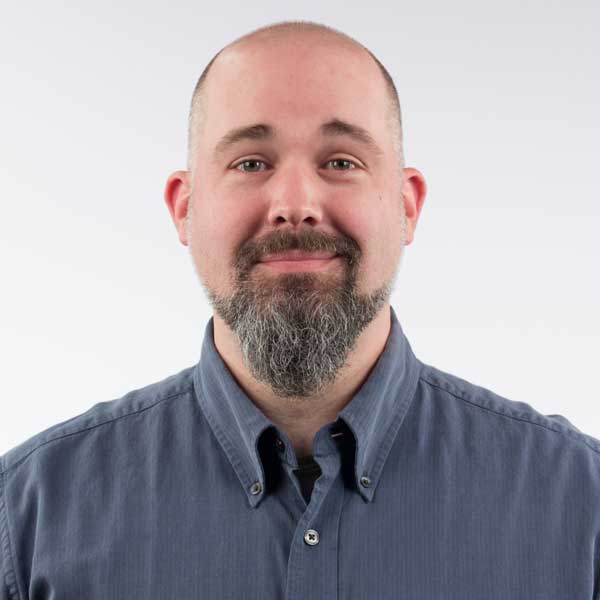 Will Dowling
Product Marketing Manager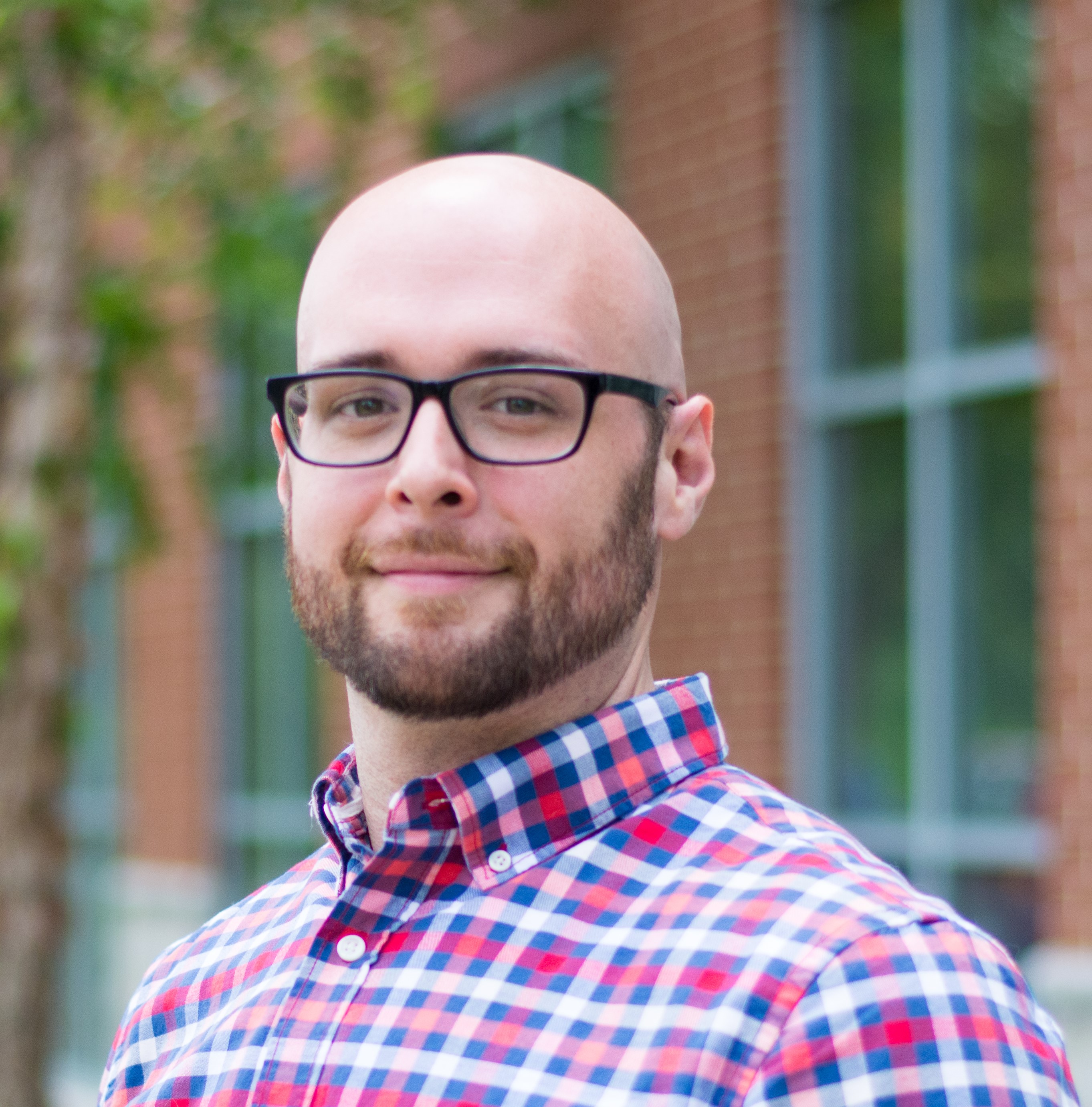 Russ Colwell