Make Decisions for Your IT Business Based on Data, Not Instinct
If you're making business decisions mostly based on gut instinct, you may be making decisions that put your company at risk. Rather than rely on instincts alone, top-performing IT solution providers use data insights—derived from real data—to improve their financial and operational performance and see where improvements can be made.
When you have full visibility into your business and can compare your performance to important benchmarks, you are in a better position to make decisions that can help you grow faster, be more profitable, and increase stock value with less risk.
Watch this webinar to learn how:
To use data to make informed decisions and gain strategic advantage over your competition

Data can help focus and motivate your management team in reaching a higher level of performance

Comparing your financial performance to the top performers in your business model can give you the insights you need to improve your business
Speakers: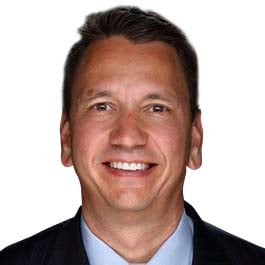 Peter Kujawa
VP Service Leadership & TSP Evangelist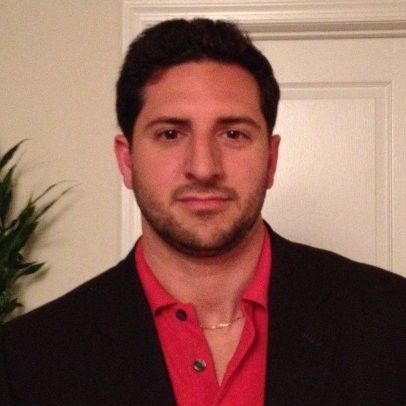 Rob Bufano
Director, Service Leadership Solutions
Use data to improve your business