Future Proof Your MSP with ConnectWise Asio
Many organizations are pursuing significant technological change to build greater agility and resilience as they navigate a disrupted environment and an increasingly complex regulatory landscape. They're accelerating digital transformation and modernizing IT to enable new business models, support their remote workforces, enhance their security controls, remain compliant with changing global regulatory requirements, and more.
And to achieve their goals, they're leaning harder than ever on managed service providers (MSPs) just like yours.
The opportunity to grow your MSP business is significant. But are you prepared to quickly deliver what your current and prospective customers will be looking for?
In this deep dive webinar on the ConnectWise Asio platform, you will learn how to:
Ensure you (and your team) have the right technology at your fingertips to support your clients at all times
Avoid the headaches of having to rip and replace tools your business or your end customer has outgrown
Reduce time and manhours spent on orchestrating manual workflows involving disparate disconnected systems
Ready to join thousands of other MSPs globally in better understanding how the ConnectWise Asio platform can transform your business?
Speakers: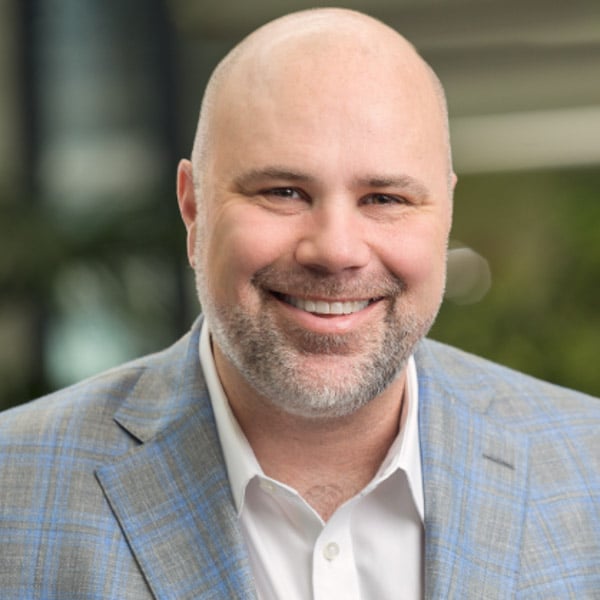 Jeff Bishop
EVP and GM Platform and Control
Mike Raffia
Explore what the Asio platform can do for you