Planning for 2023: Making Data-Driven Decisions
It's natural to go into a new year with bigger goals and aspirations but without the ability to accurately measure key performance indicators (KPIs), you can't make the right business decisions to set your business up for success.
Join our product experts as they cover the key metrics you should be measuring and an essential tool, BrightGauge, that best-in-class MSPs leverage to automate processes, proactively monitor business performance and make decisions based on that data.
Don't start the new year without making the necessary changes to achieve your business' full potential. As the saying goes, you can't improve what you can't measure.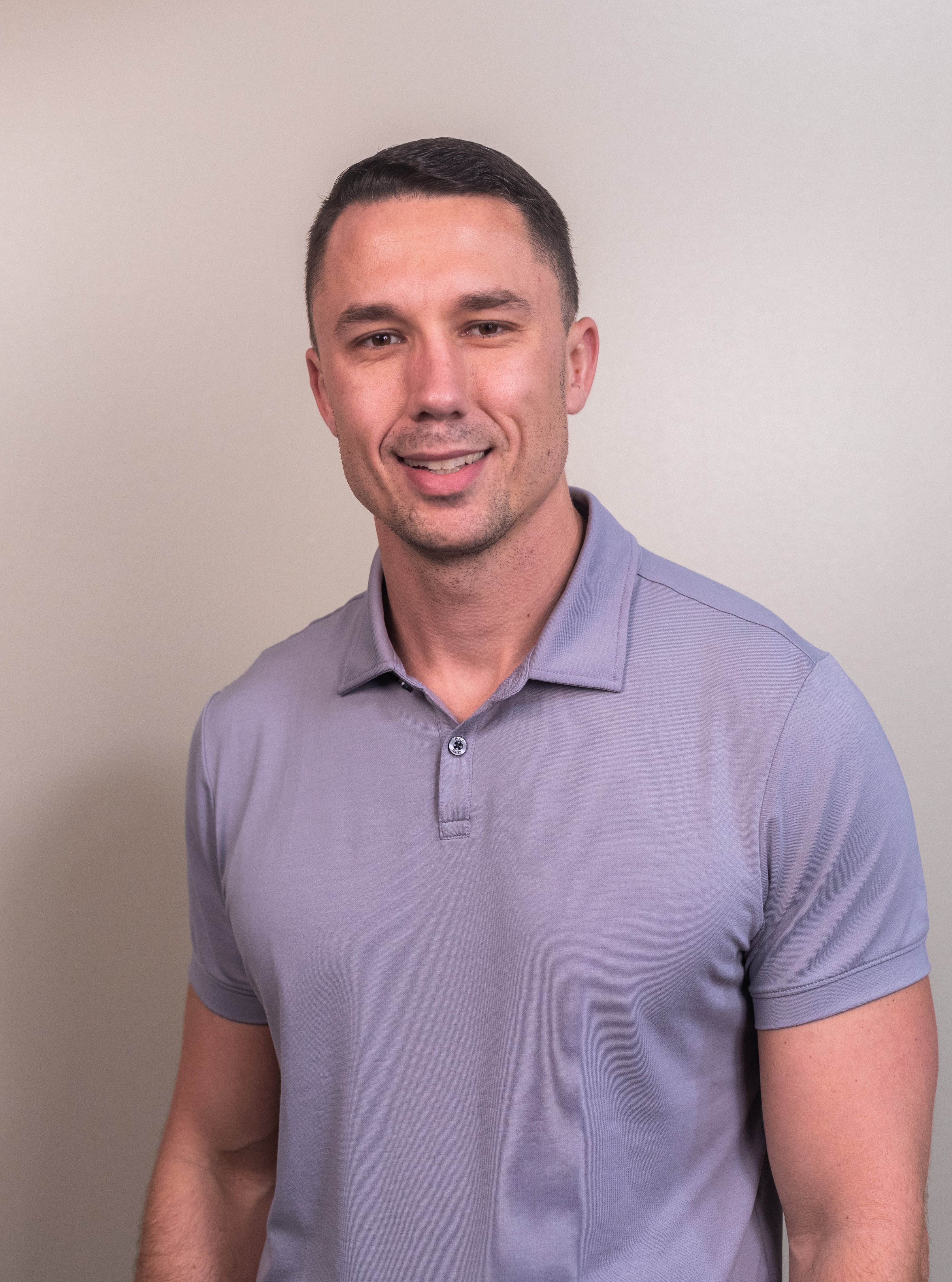 Byron Peeples
Sales Specialist, ConnectWise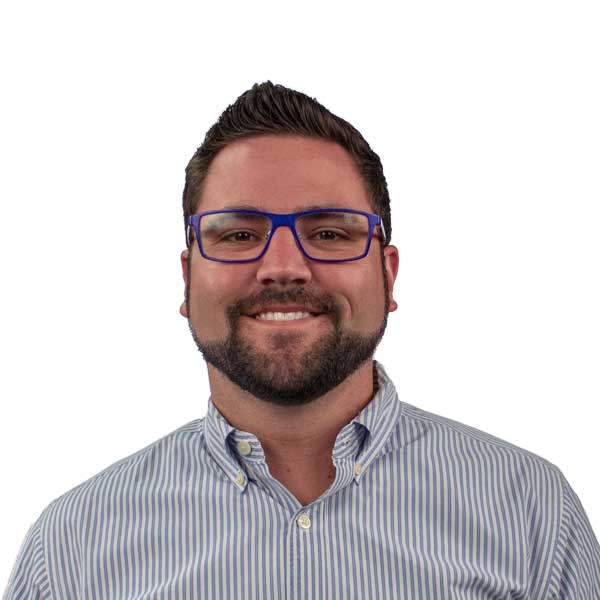 Daniel Lozada
Sales Specialist, ConnectWise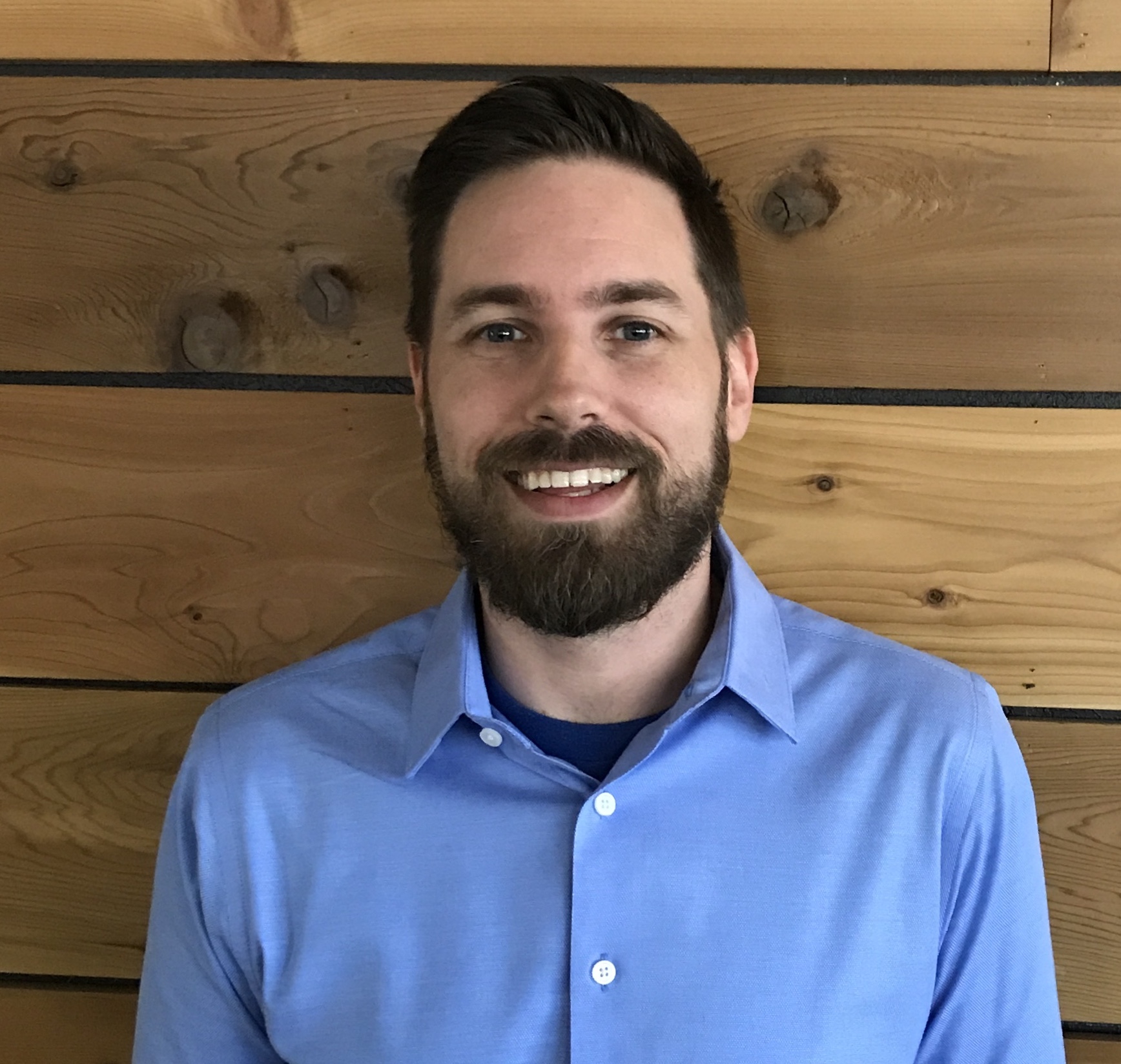 Joe Somerville
Choose Your Closest Time Zone to Find Local Days & Times