Discover the dangerous world of the Dark Web
The name "dark web" alone is enough to send shivers down the spine, and for good reason. The dark web is a meeting ground for millions of cybercriminals and other bad actors.

Curious to see what goes on behind the curtain? Take a trip to the dark web safely with ConnectWise cybersecurity experts Natalie Suarez and Bryson Medlock.
In this 90-minute webinar, you will learn everything you need to know about the dark web, from its origin and history to the technologies that power it—and the criminal activity that takes place there.
Speakers: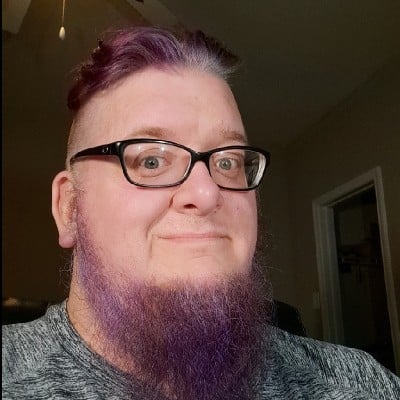 Bryson Medlock
Threat Intelligence Evangelist, ConnectWise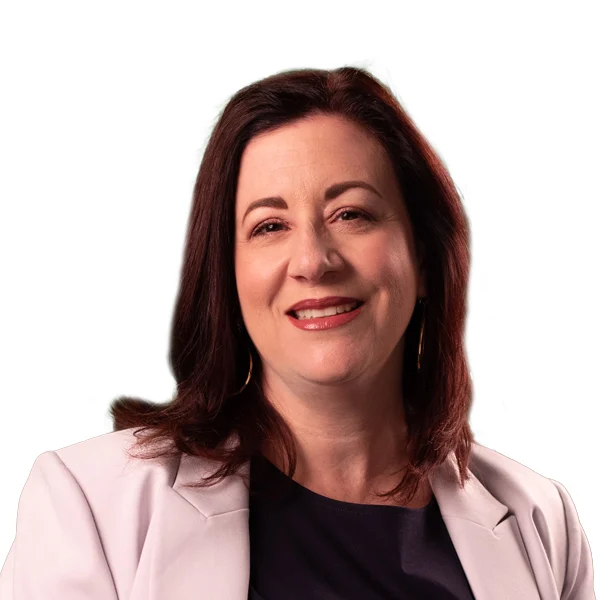 Natalie Suarez
Principal Solutions Advisor, ConnectWise
The dark web, demystified