Crossed Signals: Moving Beyond a Stale Telco Offering
Your business is moving into a competitive market; you need to stay ahead of the curve and learn how to thrive.
Join Will Dowling from ConnectWise and Decision Digital CEO Rick Harber as they talk through some of the challenges of thriving in an increasingly competitive industry, and how having the right technology stack and ecosystem can drive success as you're looking to differentiate.
Speakers: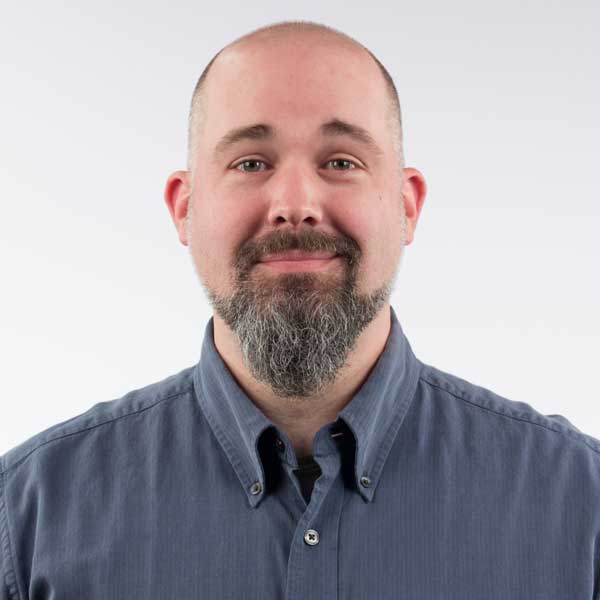 Will Dowling
Product Marketing Manager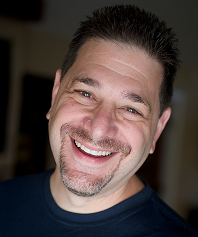 Rick Harber
Founder and CEO,
Decision Digital Inc.