Countdown to 2024: What to Focus on Now for a Successful New Year
As the year gradually comes to a close, it's important to keep your foot on the gas. Staying laser-focused on finishing strong and preparing for the upcoming year is crucial to maintaining success.
In this 30-minute webinar, you will learn how to effectively close out 2023 and keep the momentum going in 2024. Find out more about:
Budgeting best practices, including tips on how to achieve the "AA" (aggressive and attainable) standard
Projecting recurring revenue for the coming year using the rule of 78
Modifying compensation plans (including sales, engineering, and executive) to support your 2024 budget
Now is the time to plan your work and work the plan to achieve your goals in the new year.
Speakers: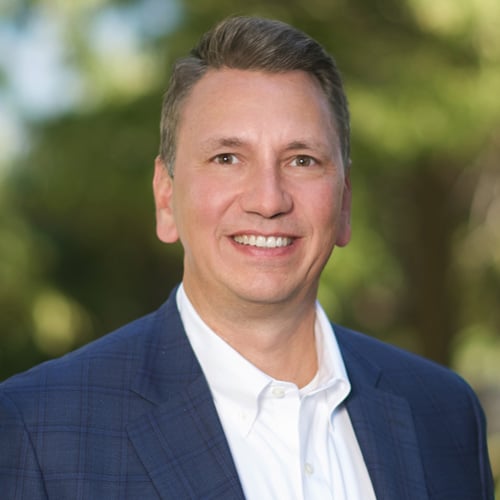 Peter Kujawa
VP & GM, Service Leadership, Inc.®, a ConnectWise solution
Choose Your Closest Time Zone to Find Local Days & Times