ConnectWise SaaS Backup™: Don't Forget Active Directory
Are your Microsoft 365® clients backed up? With hundreds of millions of users, Microsoft 365 and Active Directory are critical client applications, yet there's no guarantee against data loss.
By including ConnectWise SaaS Backup™ with every M365 license sale, managed service providers (MSPs) can help clients recover from insider threat incidents quickly and reduce the risk of SaaS data loss.
Join our webinar to learn how you can use ConnectWise to increase your Microsoft 365 margins and provide reliable SaaS recovery. We will also cover:
An overview of ConnectWise BCDR
Backing up Azure AD and Microsoft Intune
Marketing and selling ConnectWise SaaS Backup
The ConnectWise Partner Program
Speakers: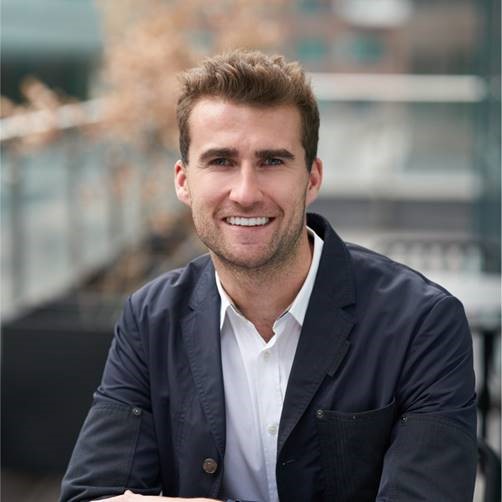 Jake Webber-Cadby
Manager, Partner Development, ConnectWise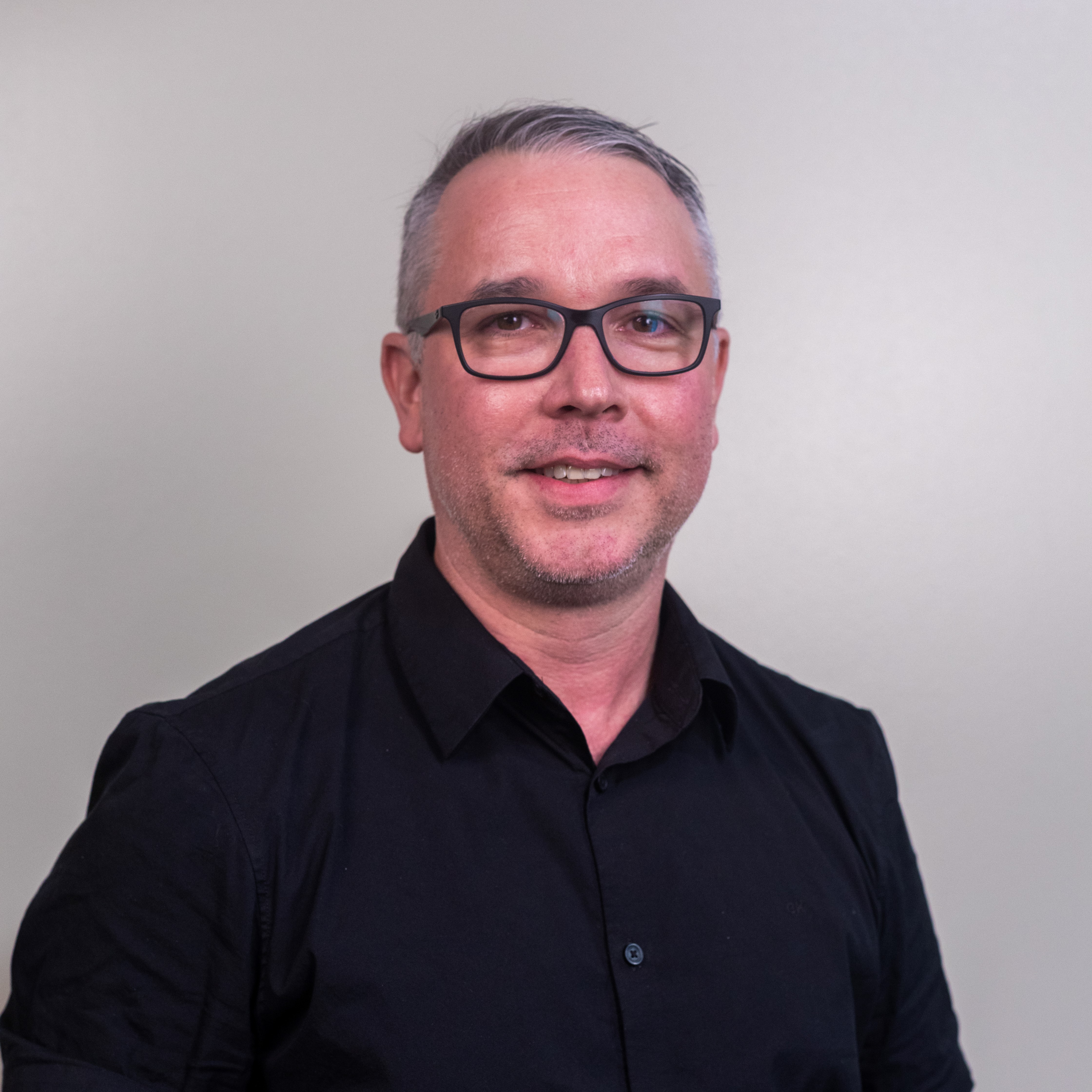 Brian Winebarger
Sales Engineer, Technical Sales, ConnectWise
Safeguard data with full cloud protection