Automate Your Way to Success
As the demand for managed services continues to rise, automation is becoming increasingly crucial in helping managed service providers (MSPs) do more with less.
Learn how robotic process automation (RPA) automates repetitive tasks, allowing you to streamline your operations, reduce human error, and empower your team to focus on higher-value tasks. The result? Enhanced efficiency, reduced costs, and an exceptional level of customer service that sets you apart from the competition.
Join this webinar for a deeper look into the specifics of RPA—now available with ConnectWise PSA™—and get a sneak peek of our future developments.
Speaker: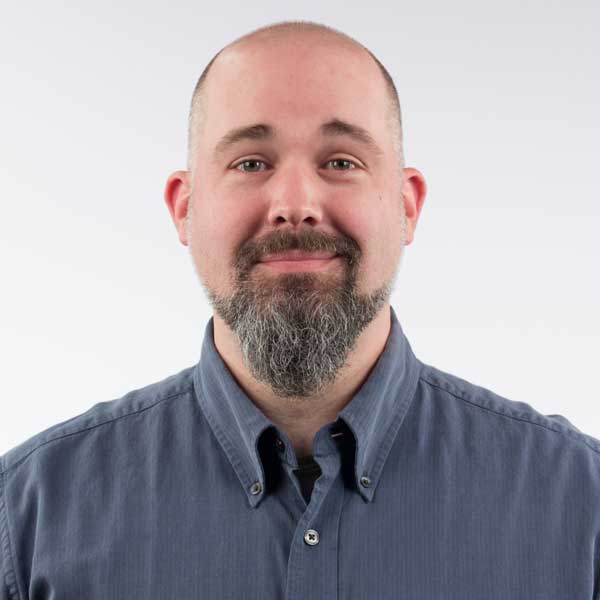 Will Dowling
Product Marketing Manager, ConnectWise
Essential automation for MSPs