Are You Ready for Managed Backup?
Join us and see Axcient x360Recover with ConnectWise NOC Services
Are you a managed service provider (MSP) seeking a cost-effective alternative to Datto or StorageCraft? Consider ConnectWise Co-Managed Backup™, now with Axcient x360Recover, which can help you save on license fees and overhead costs while offering advanced business continuity and disaster recovery (BCDR) technology to clients.
ConnectWise NOC Services enhances these benefits through protection by techs who can monitor alerts, troubleshoot failures, and provide round-the-clock disaster recovery assistance. More benefits of ConnectWise Co-Managed Backup with x360Recover and NOC Services include:
A single console to manage all your BCDR needs
Integration and automation with ConnectWise RMM
SaaS Backup for Microsoft 365, Google Workplace, and Azure Active Directory
Don't miss this opportunity to discover how ConnectWise and Axcient can help you provide more value to your clients.
Speakers: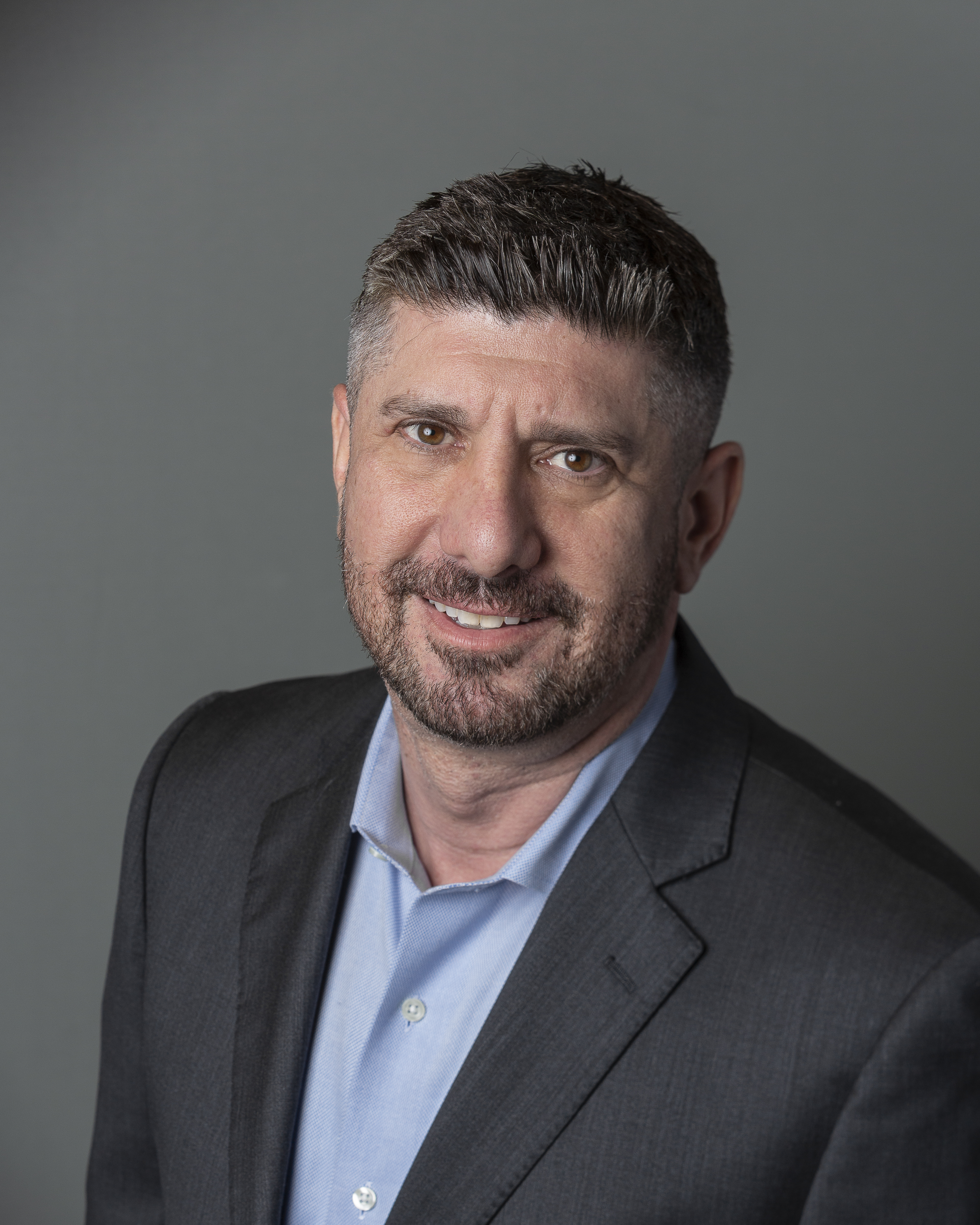 Mike Goldberg
VP of Global Sales, ConnectWise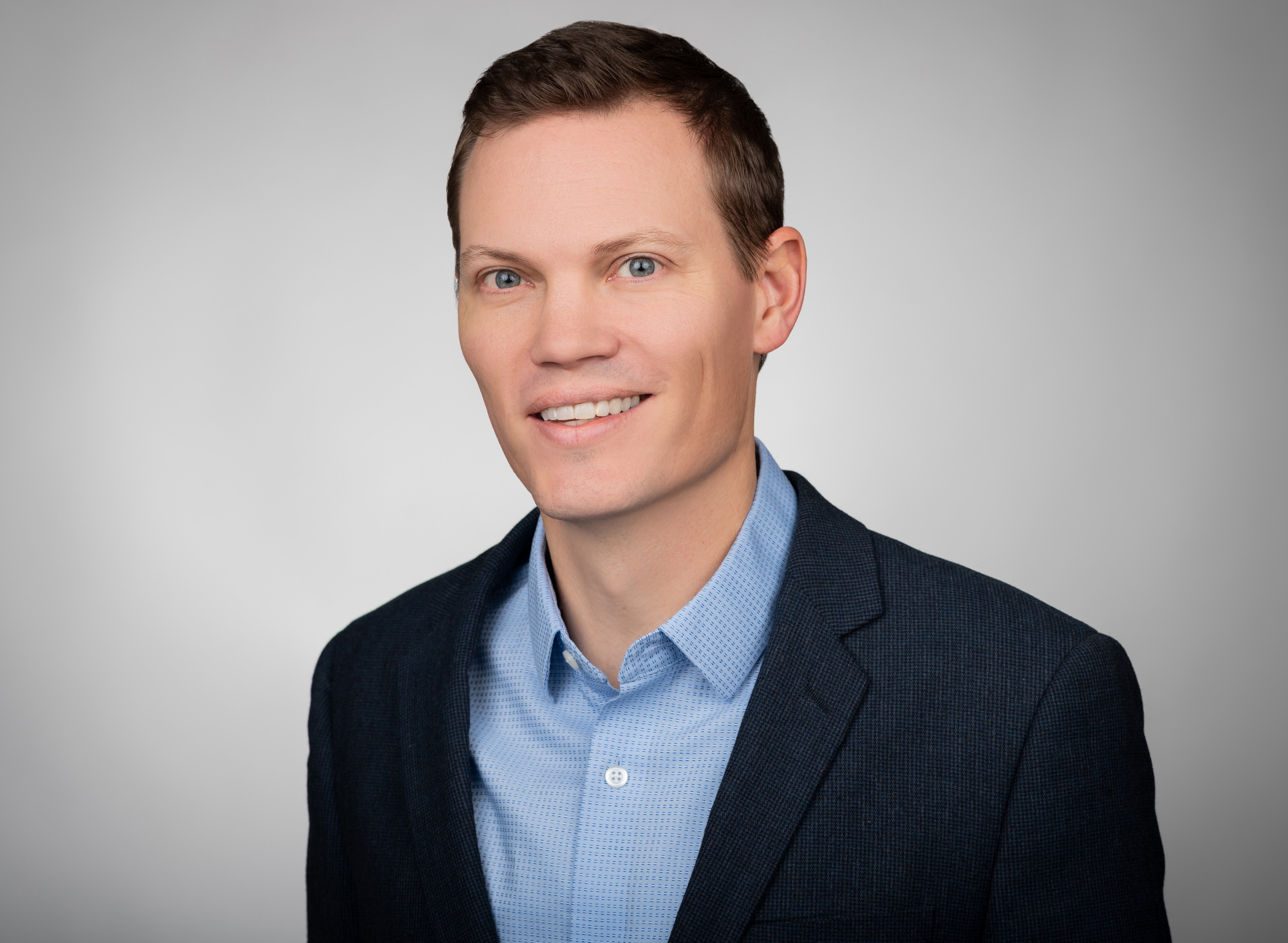 Adam Preeo
VP of Product Management and Operations, Axcient
Get 24/7/365 data monitoring for your backups