Automation Network Effect Part 2: Built-in Intelligent Monitoring Deep Dive
Customer demands are changing and as an IT solution provider (TSP), it can be tough to keep up with all the different monitoring and management requirements, while continuing to deliver excellent service. In order to meet changing market demands, it's crucial that you have a tech stack that allows you to keep growing.
In this session, we take a deeper look at ConnectWise RMMTM intelligent monitoring and how it can help you keep track of issues and avoid system interruptions at scale. Watch the webinar to learn more about the prebuilt monitoring made possible through access to data from millions of endpoints and counting.
Speakers:
Amit Mehta
Associate Director of Product Management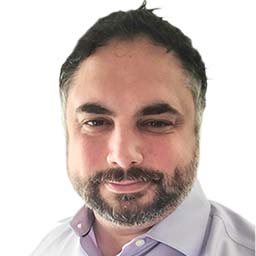 Ray Vrabel
Senior Director, Partner Programs